Further securing their role amidst the future of pop-rock and indeed punk-pop, The New Starts Now bring through perhaps their strongest hit of songwriting yet with this brand new single.
Leading with those ever familiar vocals, and an instrumental brightness that's all at once organic enough to provoke interest in a live show, and well-produced enough to allow the true music fan a high-volume experience that truly embraces – You & Me grows more immersive and addictive with each revisit.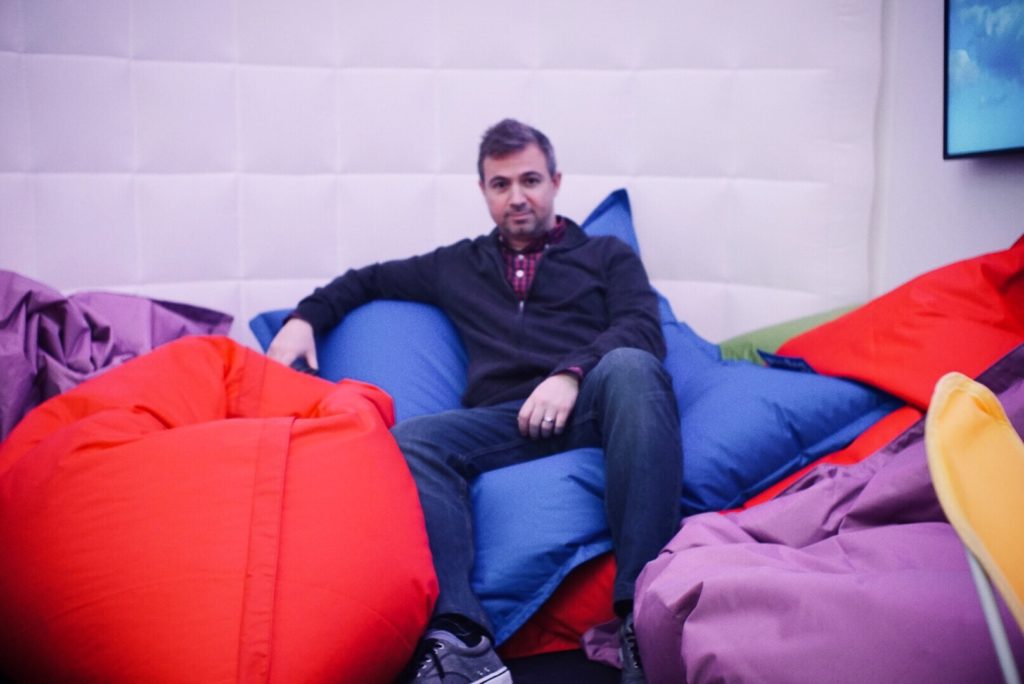 Hitting the scene at a pretty perfect three minutes, You & Me takes story-telling and scene-setting to nostalgic levels – the melody building up beautifully, the vulnerability and loving honesty at the heart of the song proving increasingly easy to connect with emotionally.
There's a slight hint of Barenaked Ladies to some of the quicker lyrical progressions, but this is short-lived – things quickly move on towards further layers of pop-rock warmth and punk-pop intimacy and character.
Great riffs help make up a gorgeously ambient backdrop to this single – the mellow groove and these reverb-kissed fragments of guitar injecting a sort of driving-ballad-like power and dreamlike delicacy united.
As the song goes on, its hook proves easily memorable, recognizable, and the multiplying vocals invite a definite sense of oneness that calls out for audience participation. Here's hoping it's not too long until the live show becomes a reality. I'm certain I've said it before, but The New Starts Now will undoubtedly be an act to look out for.
Fantastic songwriting, beautifully performed. Listen loud.
Find & follow The New Starts Now on Facebook, Twitter & Instagram.