The UK's own fast-rising indie rockers The Lunar Keys propel themselves even higher with this brilliantly provocative, conceptually poignant and musically beautiful new single.
Self-defined as a song about protest and possibilities, If It Was takes on a classic pop-rock set-up and introduces itself with a series of poetic, thoughtful yet vague and intriguing questions. Throw in a visually eclectic, topical series of images from recent times, and the release is quick to connect.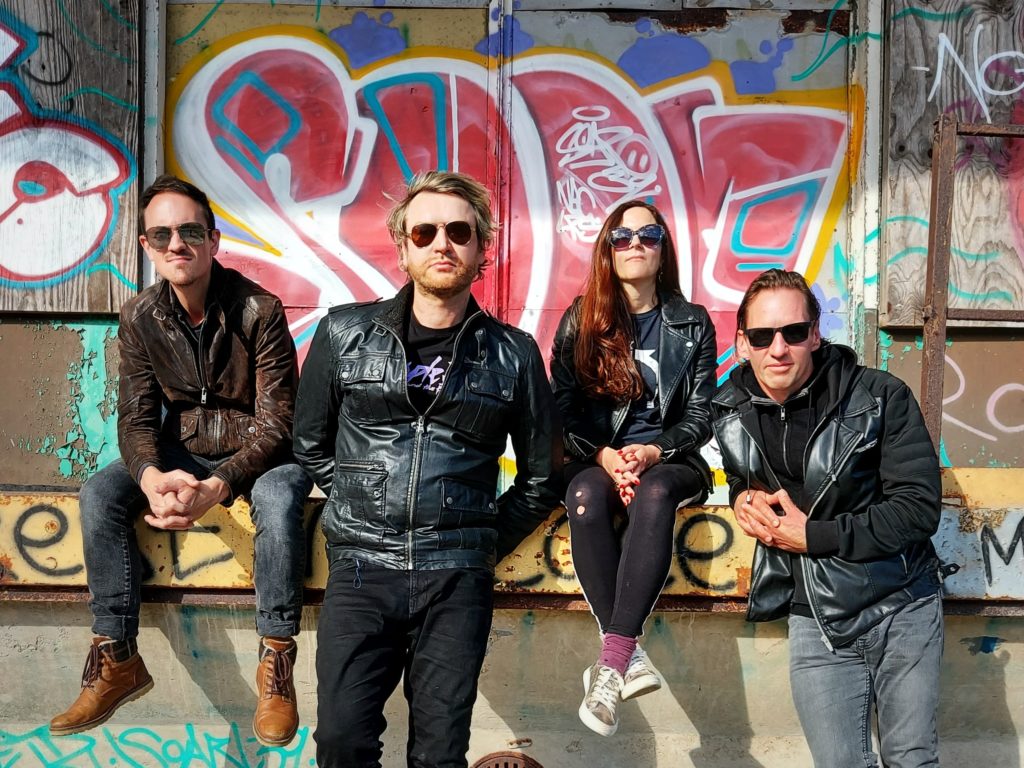 As a band, The Lunar Keys make fine use of hypnotic riffs, dashes of reverb, addictive rhythms, and smooth, accessible vocals that reach out for their natural emotion and Brit-pop realism. From a song-writing perspective, a whole host of other boxes turn out to be ticked.
The structure is a huge part of this – simple verses, short lines, pave the way with increasing anticipation, towards an ultimately explosive, resolving hook. This moment is also reinforced the second time around by a rather stunning instrumental break – blending distortion and dreamlike delicacy to truly embrace and envelop listeners.
Following this bold middle-8, the song takes a turn towards the anthem-like rock hits from acts such as U2, with deeply passionate vocals reaching engaging peaks, and the very questioning nature of the song calling out on behalf of possibility – lines like Would you change the world today? echoing out and uniting powerfully with the immersive nature of this side of the soundscape.
Brilliant, a classic feel with a contemporary twist – from a band well worth knowing about in the run up to the live scenes that will, hopefully, reappear within our lives some time next year.
Check out The Lunar Keys on Facebook, Twitter & Instagram or visit their Website.