Long-time favourites of ours, The Keymakers are on fire with their singles this year, and their voice is only growing stronger.
Their latest offering, Remember, emerges as the second single from their upcoming EP Spectra – due for release in November. While there's a certain tone and lyrical style to much of their work, you never really know quite which direction they will head in with a song. Remember proves yet again to take on a worthy and refreshing new angle.
Fusing impeccable production skills, with silky smooth vocals, ever-impressive musicianship – whether organic or electronic – and an undeniably heartfelt and personal way with writing, their sound is something that breaks down the walls between genres; and all the while paints The Keymakers as an act well and truly worth knowing about.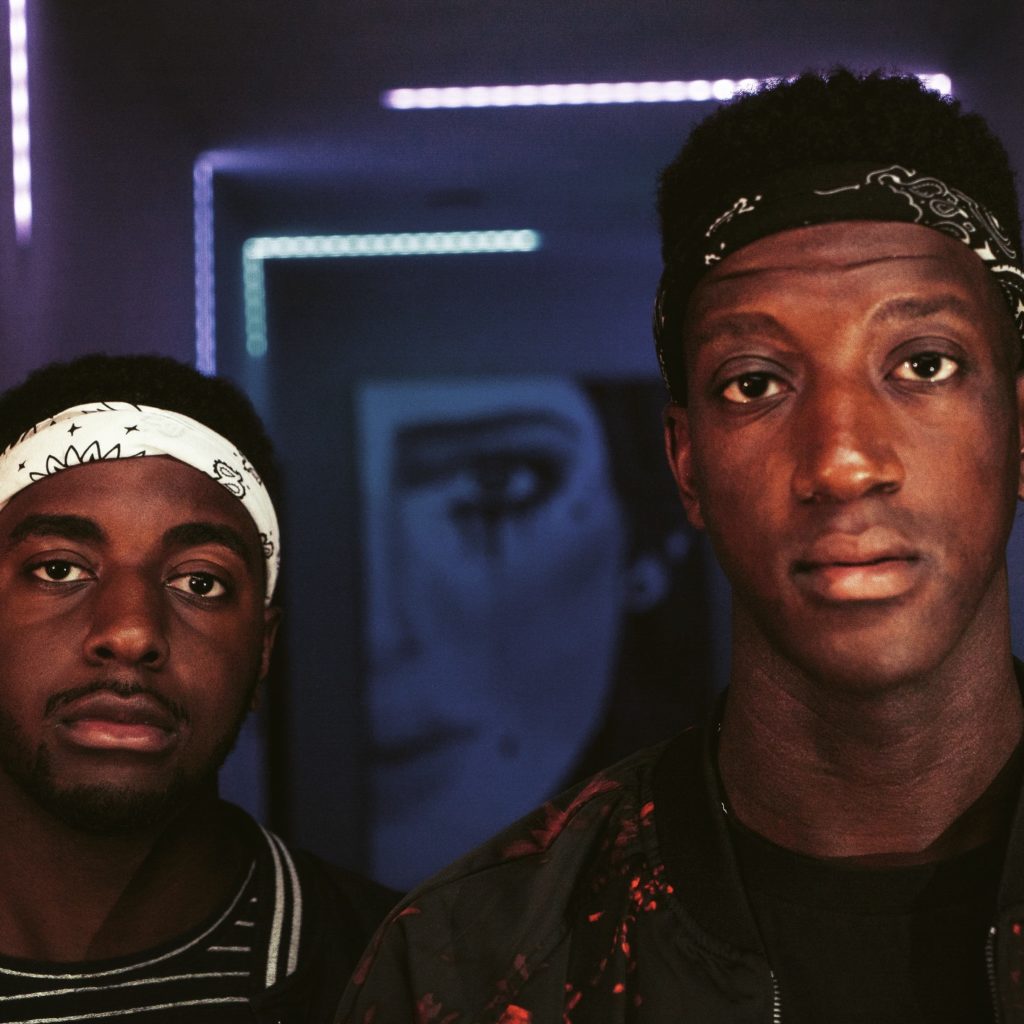 Creatively balancing those soulful, delicate RnB vocals, recognisable for their softness and that MJ-style meandering tremor, with a Daft Punk-like level of electronic rhythm and experimentation, and still a backbone of organic instrumentation – layers of sax, elements that will easily translate to the stage for a big-band performance – Remember is once again in a league of its own.
A second listen undoubtedly seals the deal. That Stranger-Things-esque retro synth-bass-line breathes in and out of mix, contrasting with the purity of the sax and the revealing, emotional nature of the vocal. Then comes the beat, a classic crash on the one side, a lower-ended 808-inspired hit on the other. Slowly but surely this retro yet refreshing piece of music and intimacy envelops you, reigniting a love for the fuller and freely creative sounds of a simpler time.
Spectra is absolutely a project worth looking out for next month. The Keymakers don't just write and produce great tracks, they offer talent and professionalism in the live performance space, too – just head over to their IG account and see for yourself. Brilliant music, every time.
Download or stream the single here. Find & follow The Keymakers on Facebook, Twitter & Instagram or visit their Website.