Back with their third single from the upcoming EP Spectra, The Keymakers drive with emotional intention in every respect for this release.
Stylishly blending the blissfully soulful vocal tones that are now so recognisable as The Keymakers, with a softly thoughtful soundscape that offers the perfect enhancement to the underlying sentiments, California In The Sun provides the perfect digital dream and escape as the summer begins to turn its back on us.
Rising up slowly, from intimate delicacy and subtle hints of saxophone, to the fully immersive embrace of a heavy beat and an EDM soundscape fit to energize even the most stubborn of crowds, the song celebrates love and a sense of spontaneity – inspiring the search for freedom, a moment of peace and calm outside of the rat-race.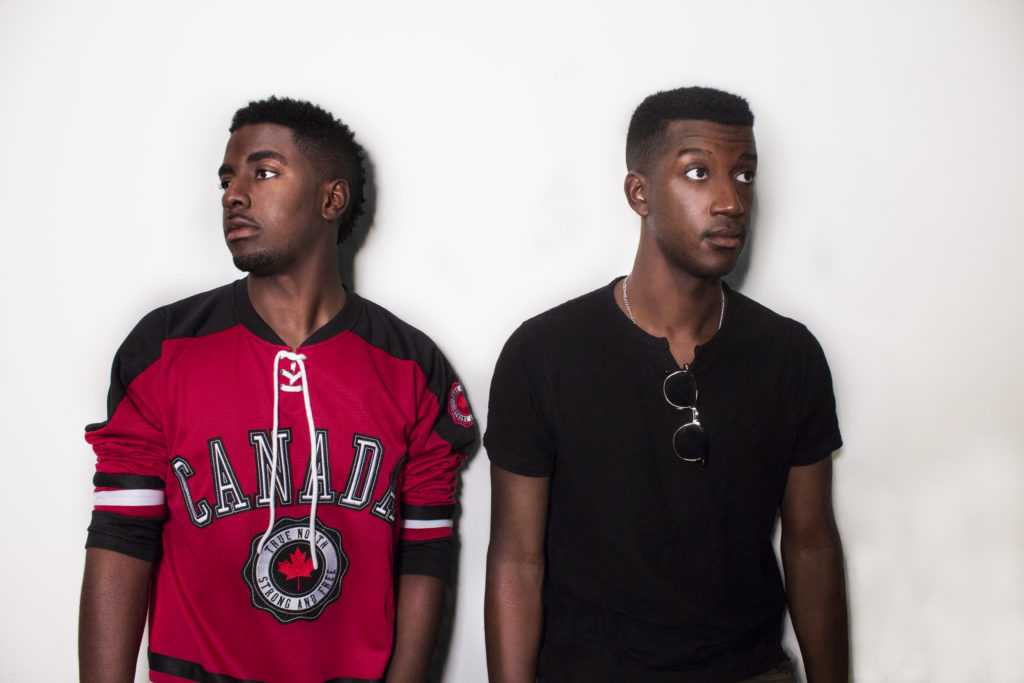 At this point in their journey, it seems almost too obvious to point out the talent and professionalism that The Keymakers consistently present with. Just in case you're new to their music though, California In The Sun is a stunning example of the deeply thoughtful and creative nature with which the duo compose. Everything from the production detail to the expressive vocal style speaks volumes on behalf of their dedication to and love for the art-form.
The Spectra EP is lining up to be an addictive playlist for the coming year – one that most will be more than happy to listen through on repeat.
* * *
"What better backdrop to escape to than the Pacific Coast Highway?" – Rederic.
* * *
Find & follow The Keymakers on Facebook, Twitter & Instagram or visit their Website.