Runaway is the brand new single from UK-based The Fireflys and it's a surprisingly nostalgic, soft-rock offering that quickly becomes a familiar go-to for the summer.
The band bring together elements of Americana and indie-rock, but they do so in a manner that still keeps your focus on the songwriting – regardless of the style or implied genre of the set-up. This means that the song has the potential to reach a wider audience for its accessibility, and this comes from a few things – one of which is that the lead singer's voice is notably genuine; he delivers the lyrics and the melody with passion but in a guy-next-door sort of manner, hopefully helping the whole thing connect with a fair few listeners who've felt similar emotions to those presented in the song.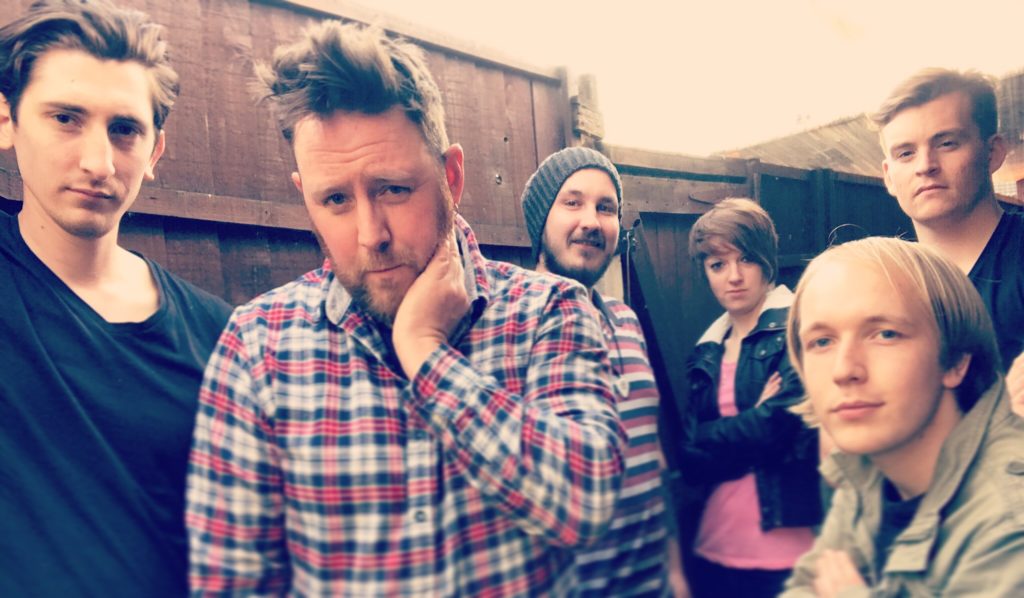 At its core, Runaway seems to deal with the concept of being care-free, of being in love and living in unity with a significant other. This idea of running away to revel in that pure energy and sense of possibility is repeatedly appealing to most people – the movies, the stories, the weight of the world; we all find ourselves thinking about it from time to time.
The second verse of the song places memories alongside of a sort of where-we-are-now progression, leaning further in the direction of possibility. Meanwhile, the warmth and weight of the music reinforces that feeling as the band pour additional passion and skill into every part. You get a sense that a live performance of the song would hit with perhaps even more impact than the recording.
Structurally the song does everything right, it feels like a classic rock ballad from a simpler time. The backing vocals have a certain delicacy, a choir-like softness, and this contrasts rather brilliantly with the volume and swagger of those electric guitar solos. Even the chord progression and bass-line seem slightly recognisable by the time the final moments come into view.
It's a simple song that knows what it wants to express and gets straight to it. The Fireflys don't push in the way of experimentation or volume, they just make the music that means the most to them. Authenticity and experience combined sees that work well for them on this release.
Runaway has been released on Strawberry Moon Records. Stream the single on Spotify. Find & follow the band on Facebook & Twitter.