Having already achieved impressive successes with this single, The Collective Bus continue to make waves as the beautifully expressive and melodically addictive Take Time further embraces the scene.
Featuring vocals and writing from artist and composer Daniel Correa, The Collective Bus is a project driving with organic pop-rock sensibilities that build up beautifully from acoustic delicacy to the warmer embrace of a full band.
Take Time utilises this style of progression faultlessly, and offers a deeply personal song that connects for its honesty and poetically relatable lyrics at the very same time. Singer Correa guides us gorgeously through the intricacies, the ups and downs, of this intimate and revealing story-line.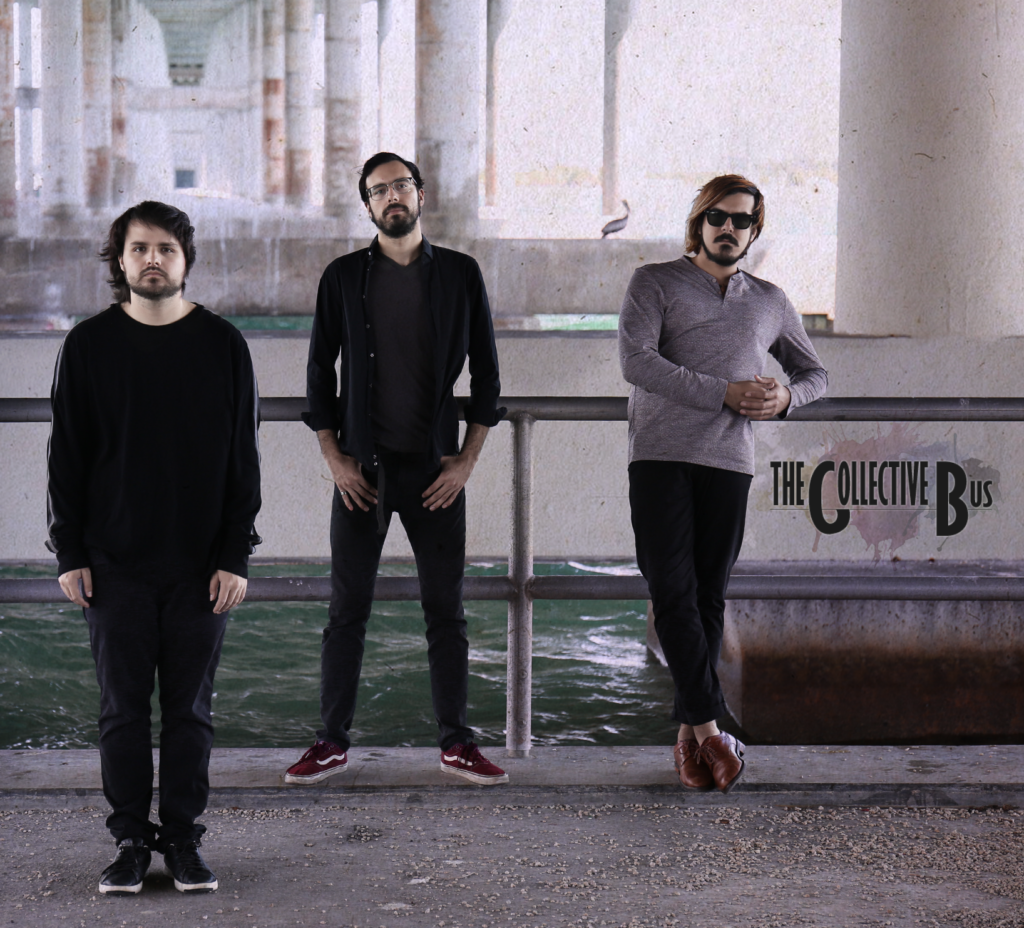 Soaked in effective pop building blocks yet also presenting just enough of an alternative, genuine live sound to connect with a more underground audience, there's a Nizlopi-style softness and accessibility to the writing, yet a bigger band feel and finish to the whole set-up. Really nicely done.
Check out The Collective Bus on Facebook & Instagram or visit their Website.