Tackling survival amidst impoverished communities in our contemporary society, this collaborative release from Tha Crown, Harris McCloud and Shawn Guala leads with powerful realism and emotive musicality united.
Showcasing the best of Tha Crown's natural ability as an artist, the track also introduces the features in a similarly impressive and immersive way. The verses hold attention from the outset for their unwavering realism and grit – no apologies made, this is the truth, the story, complete with its pain and gratitude in equal parts. The hook resolves and completes the process with natural confidence and soul.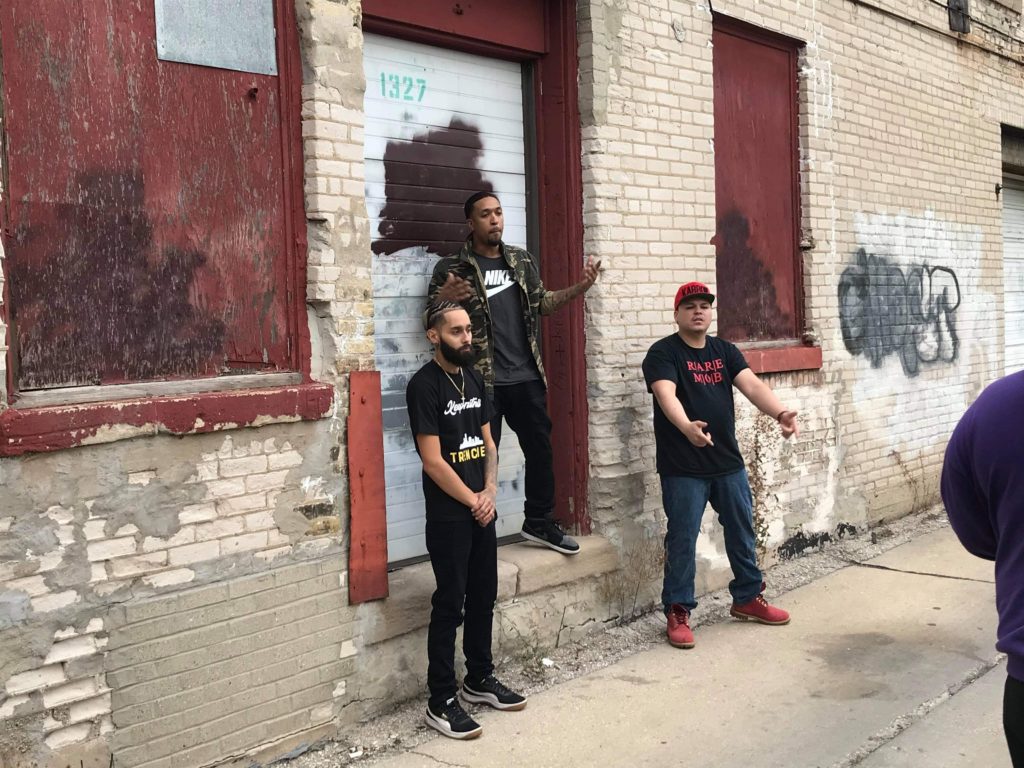 Underneath the bars, the music is brilliantly well-suited to the mood of this track. It's a creative soundscape, loaded with melody and detail, pausing or stepping back to allow for additional lyrical impact when necessary. Then we get the melodic hook, a sublime and satisfying moment that furthers the poetic sentiments of the verses and offers something catchy, memorable, for listeners to cling to and recognise.
Coming in at just past the three-minute-mark, an industry standard, Trenches still feels strangely brief – almost as if there's room for another verse or a deeper exploration of these scenes and stories. The struggle is real, and the heartfelt nature of the music and each vocal delivery reinforces that in a genuine and relatable way.
Really well-crafted, with classic raps and engaging dynamic alongside clear intention, and not a wasted bar nor a moment of filler to be found. Well worth adding to the longer-term playlist.
Download or stream Trenches here. Check out Tha Crown (Tw/IG/Website), Harris (Tw/IG) & Shawn (Tw/IG). Official video for Trenches out November 13th. Stream our indie playlist for more of the best underground hip hop releases.