Tay Campbell sets the mood well with this latest single, offering a colourful yet calming soundscape, a mellow beat, and a string of smoothly soulful vocals that suit the overall vibe perfectly.
Got Me In The Mood is everything the title implies. The lyrics and overall tone of the track lean heavily in the direction of relationship bliss – those shared moments of togetherness, those simple good times. In addition, there's a sense of gratitude to the song – particularly during the second verse. Talk of love hits a little more deeply than the simple romantic scene laid out in the opening verse. In both cases, the hook works well to resolve the development of the melody – the music brightens up even more-so here, and the concept or lines presented at this moment are easily accessible in order for any pair of lovers to make them their own. The song quickly becomes a go-to for romantic, chilled nights at home.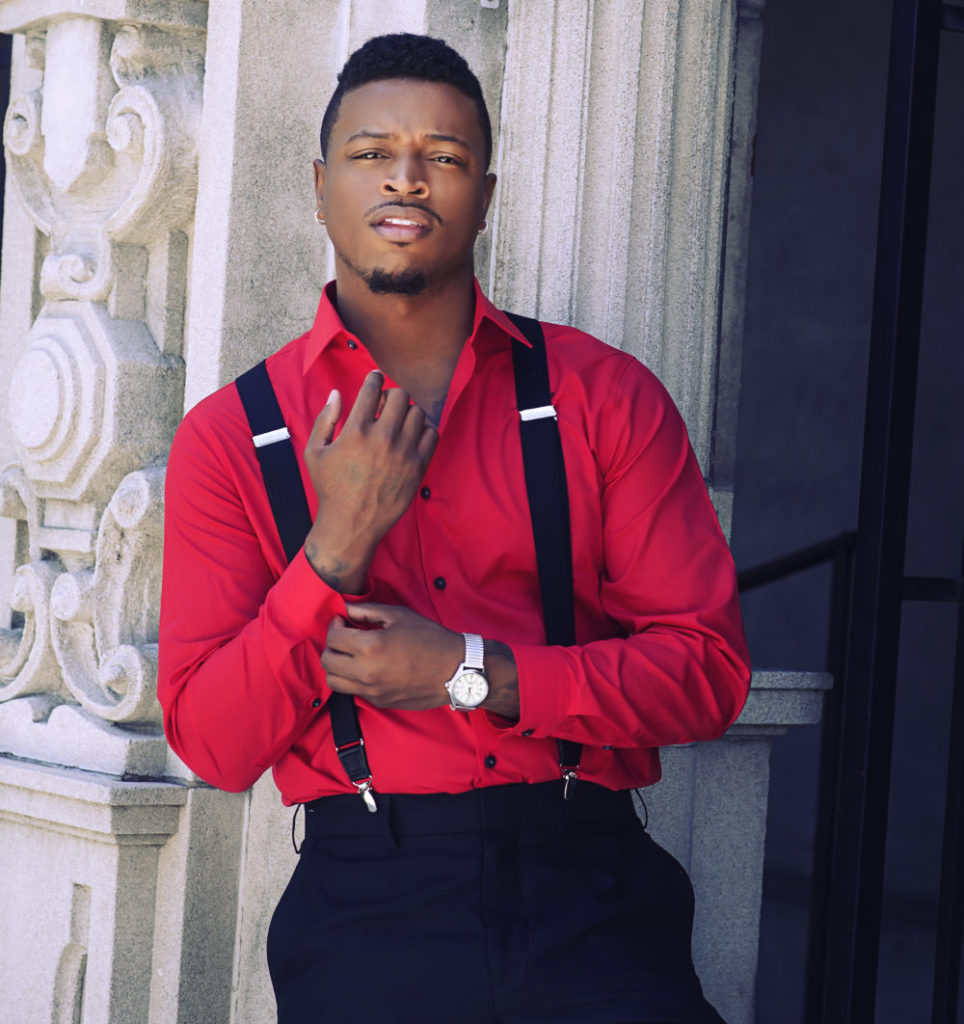 Musically there's a slight hint of nostalgia in the sound, retro synths appear in the distance. At the same time though, the crisp finish on the recording gives everything a notably fresh shine.
Campbell's voice is stunning, mildly raspy yet smooth enough to carry this RnB aura and genuinely loving sentiment through in a believable, entrancing way. It's a multi-layered track, perhaps featuring more audio layers or details than the average RnB ballad might. For this reason, the song strikes as more of a pop hit than a simple, alternative option intended purely for couples. There are as many elements of joyful optimism and energy as there are of smooth and seductive calmness. The balance is well crafted, and as stated – Campbell puts in a flawless performance. The whole thing introduces his creative work in a memorable and enjoyable way.
Find & follow Tay Campbell on Facebook, Twitter, Soundcloud & Instagram.