New York's Tanner J. Royal follows up the brilliant Milk & Honey with a highly-anticipated and yet again creatively impressive new single.
Bringing through an immediately appealing soundscape, pairing organic guitar with a live drum sound and fragments of voice, The Hunter goes on to take full advantage of poetic metaphor and emotive songwriting in a bold and beautiful way.
Tanner's voice is quickly recognisable, and suits the rising passion and energy of this track perfectly well. The pop-rock energy is greatly missed from the contemporary scene of late, and songs like this reignite that fire with a clever touch of clean production to really let things shine.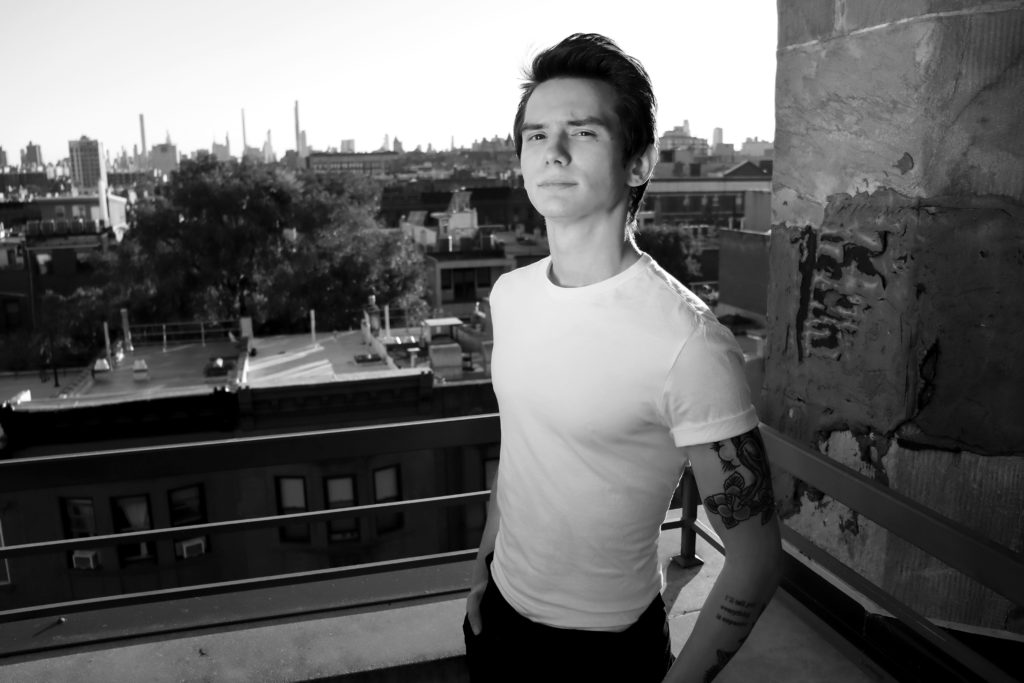 A fascinating single, The Hunter grows more intriguing as it progresses – the verses offering more and more detail, right before a fast-paced hook offloads an intense level of pace and personal resolve. It's a particularly satisfying change in direction, the song building up brilliantly towards this moment, and Tanner's voice unites immensely well with the surrounding energy and increasing weight of the instrumental.
The Hunter is incredibly interesting during its verses, refreshing in the way that certain folk-pop or pop-rock hits often can be – changing the scene with unexpected framing of ideas and lyrics that roam freely like a stream of consciousness. The Cat Empire come to mind, as do Rusted Root and even The Remedy by Jason Mraz, to an extent. In this case, the rhyme scheme is on point, and the song completes its process of expression faultlessly.
In addition, that hook is excellent – an addictive moment of high energy and anthem-like unity as the lines pour through and gather more and more momentum.
Undoubtedly one of the most unique and appealing alt-pop singles to emerge this side of 2020. Tanner J. Royal is hopefully an artist we'll continue to see rise up over the coming months and years.
Support Tanner J. Royal & stay updated via Facebook, Twitter & Instagram or visit his Website.