Tanner J. Royal pours his heart and soul into this powerful and addictive new pop-rock single Milk & Honey.
More than this, the release progresses in a way that showcases not only a compelling, catchy way with songwriting, but a superb level of musicianship, and a fine degree of passion for performance.
You can't control where life goes…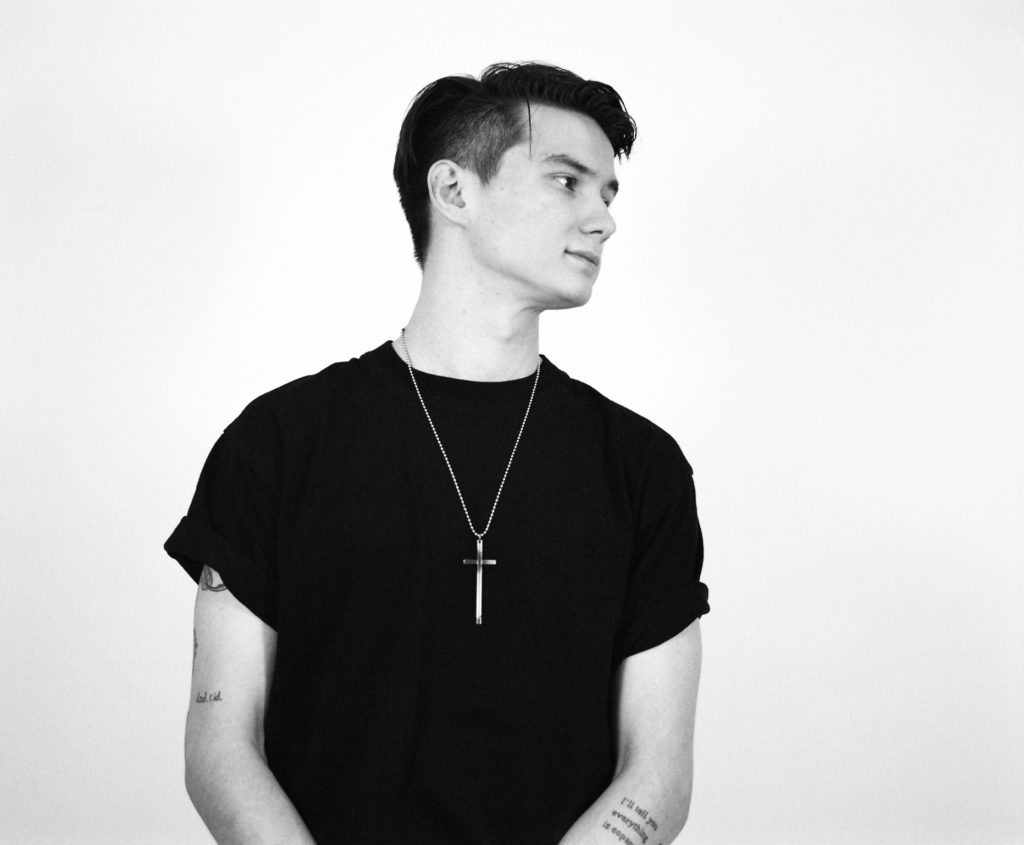 Riding the wave of organic indie rock with a hint of funk and a marching Americana rhythm, Milk & Honey appeals from the offset for its set-up and the grit and rhythm of that verse vocal. It's likable, simply put, but this evolves to become something much more impactful as the song goes on.
Making fine use of its entire four-minute-ten lifespan, Milk & Honey feels like a big-band hit for a main-stage, contemporary pop-rock outfit. The song's hook explodes into the room, feeling like a completely unexpected change in direction – even an entirely different song to some degree, but it works.
Hitting the airwaves complete with satisfying guitar solos and pristine production, the single leaves an air of displeasing silence when it ends – prompting a quick re-listen just to get back that immersive energy and brightness that Tanner so kindly offers up. And in doing so, each re-play lets the whole thing connect on a stronger level – the lyrics sink in more, the quirky qualities meet with the talent and emotional integrity of the artist, and the whole thing quickly moves from good to great to brilliant.
Another one well worth turning up loud.
Support Tanner J. Royal & stay updated via Facebook, Twitter & Instagram or visit his Website.