Long-time live performer and artist Tanner J. Royal always impresses with his song-writing and unique fusion of pop and rock qualities. Perhaps this is more true than ever in this case, as Rattlesnake takes a somewhat more humble, quietly impressive and contemplative approach, and highlights a whole new side to the already engaging and noteworthy artist's style.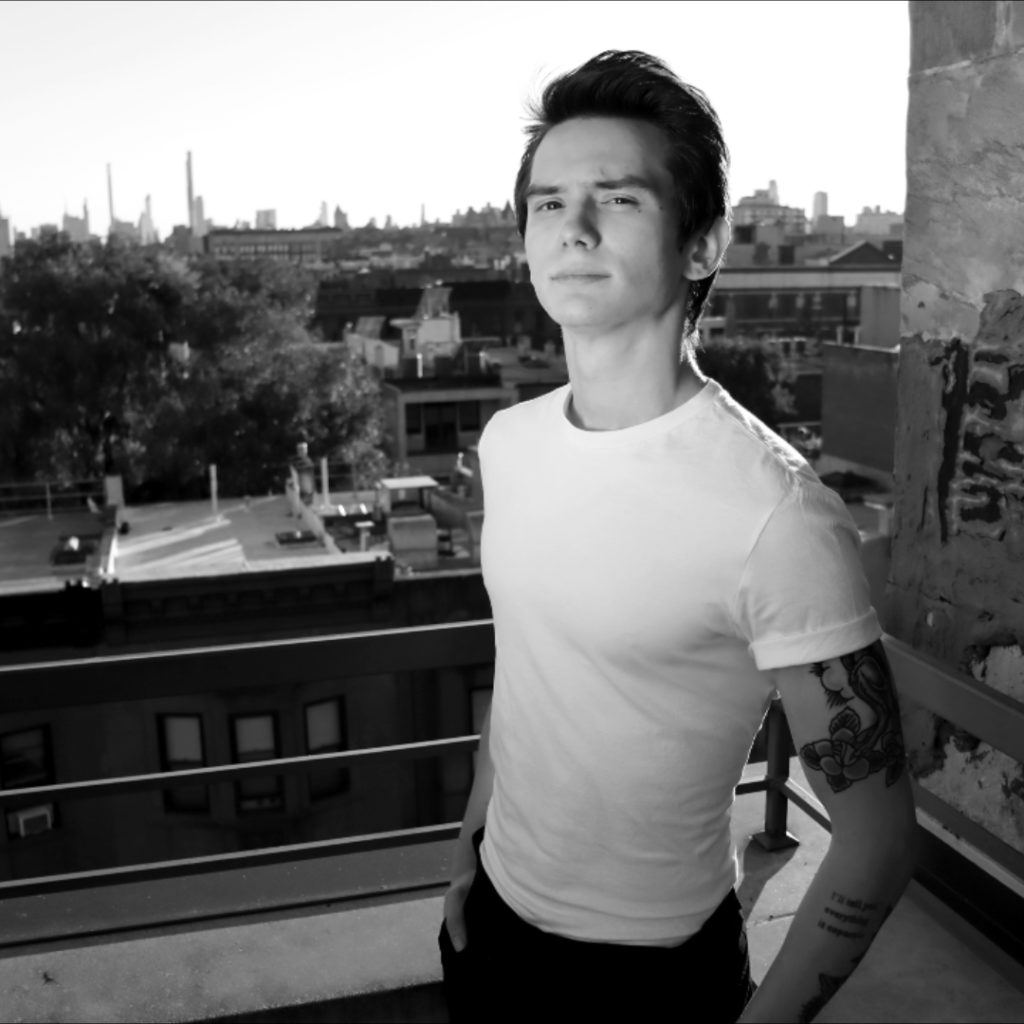 Leading with soft-rock sensibilities and a decidedly emotive, gentle and expressive vocal delivery, Rattlesnake offers a series of poetic reflections on intimacy and self-awareness.
From personal outpourings to inclusive statements regarding the 'everybody' or the issues we all experience and realise, the song is as fascinating as Tanner's previous work, yet this emotive delicacy that it strikes with really helps the concept and the thoughtfulness connect on a fresh level.
Throw in a subtle yet satisfying guitar solo during the latter half, which fuses unexpectedly well with the dreamlike wash of detail underneath it – fantastic production to thank – and the completed track is quite stunning. There's even a nineties-esque, anthem-like warmth to it, with a contemporary edge of vocal purity and conceptual intrigue.
Superb. Always a songwriter and performer worth stopping for, and this is far from the exception. Straight to the top of the playlist.
Download Rattlesnake via iTunes. Check out Tanner J. Royal on Facebook, Twitter, TikTok, Instagram, YouTube & his Website.