Artist and rapper T Capo delves into his story with conscious bars and a refreshing musicality throughout this new conceptually intriguing and contemporary EP.
The UK creative leads with strength of writing and performance, weaving his tale from the outset as Intro (Arrival) pours through – a simple set-up, piano and a bass-warm rhythm, emotive and honest yet concise and easy to take on.
I Don't Need You follows and quickly lets us know the versatility and modern influences that run throughout T Capo's sound. A soulful fusion of pristine pop and the UK rap aura of the moment, the track offers an up-front performance and a spacious, trap-style beat as the bars poetically inspire a sense of confidence and self-empowerment.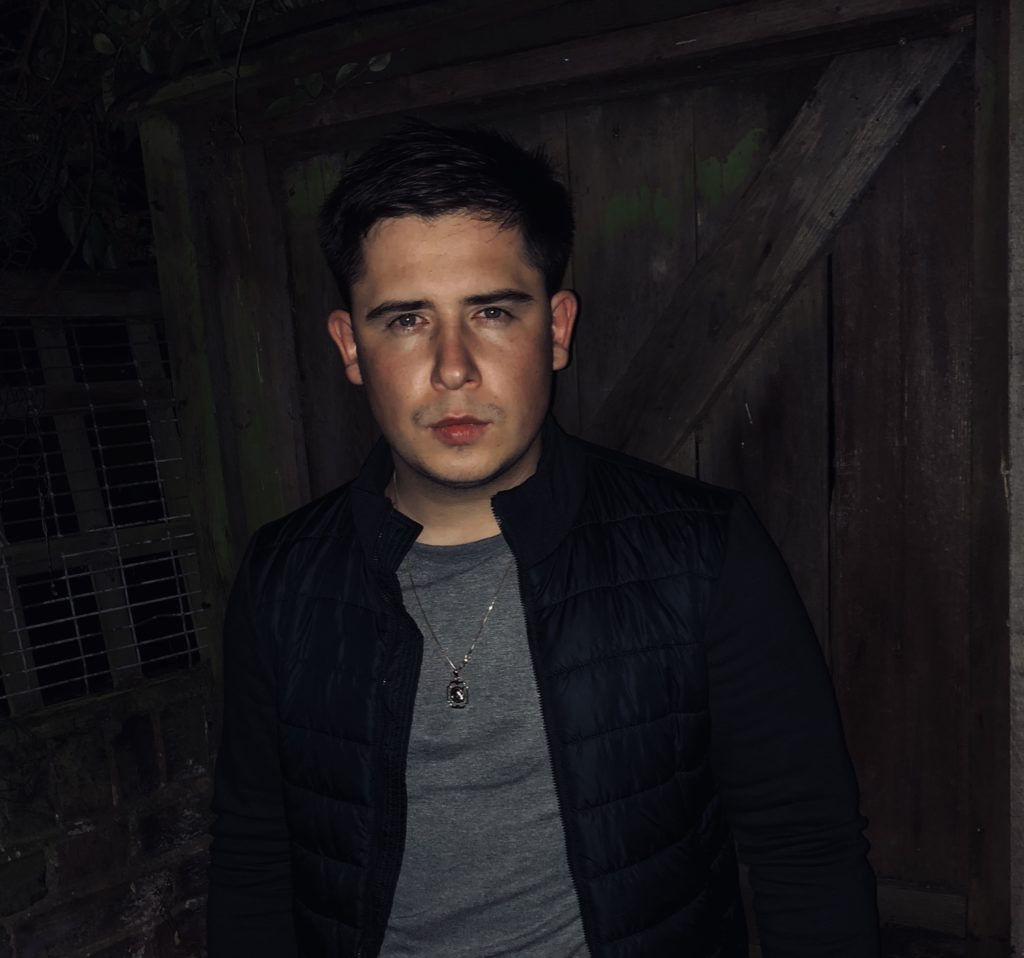 Only Fan brings in a welcomed touch of guitar, still spacious and focused on the voice – calling cards true to the T Capo sound. The hook is immediately addictive in melody and the accessible, softly passionate nature of the performance from a featured Rayane Asnag. Accessing the topic of the moment, this track includes familiar auto-tune and an overall theme that appeals for its broader connotations.
I Could Be Gone features a likeable dynamic, blending soulful guitar and a light rhythm, with equally delicate, breathy vocals for the hook – a sublime feature from singer Viktorija Faith – and fusing in a sharp, clean edge of hip hop for the story-line.
Things come to a close with a somewhat darker, heavy and musically melancholic Lithuanian Legends. The lyrics and completed vibe are more uplifting than this wash of late-night synths implies though. Kilo Tips helps top off the playlist in style, both artists offering perhaps the most hypnotic lyrics and vocal rhythms of the entire playlist. A definite highlight at the final hurdle, but a project that speaks out like an album would, only with less of the filler. T Capo impresses, connects, and promises bigger things ahead.
Pre-save the EP for April 9th here. Check out T Capo on Facebook, Twitter & Instagram.