New music from Swilly means it's time to sit back and immerse yourself in the full-band good vibes. Just as anticipated, My Song more than delivers on those high expectations.
Featuring soaring electric guitars, rolling bass and the live crash of rock and roll drums, My Song explodes into the room with equal parts precision and heart.
Elevated by a refreshingly clean mix, My Song is an easy rock anthem but one that's gifted a dreamy sense of warmth and audio escapism – the kind that seems to cross the barrier between genres.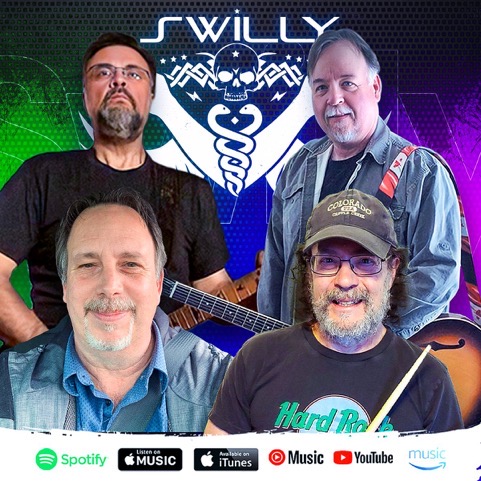 Sure enough, to hear Swilly perform this in a live setting would be sensational – the band's energy and volume no doubt bringing the intricacies, riffs and ideas to life in a whole new way. However, as it stands, there's an ethereal quality to these quietly-fused voices, to the stop-start production, and to the overall intense and colourful studio arrangement.
We're almost in electronic rock territory during the final repeat and resolve, but still those guitars cascade, and the looping hook continuously invites listeners to get lost in the melody and unity of the moment.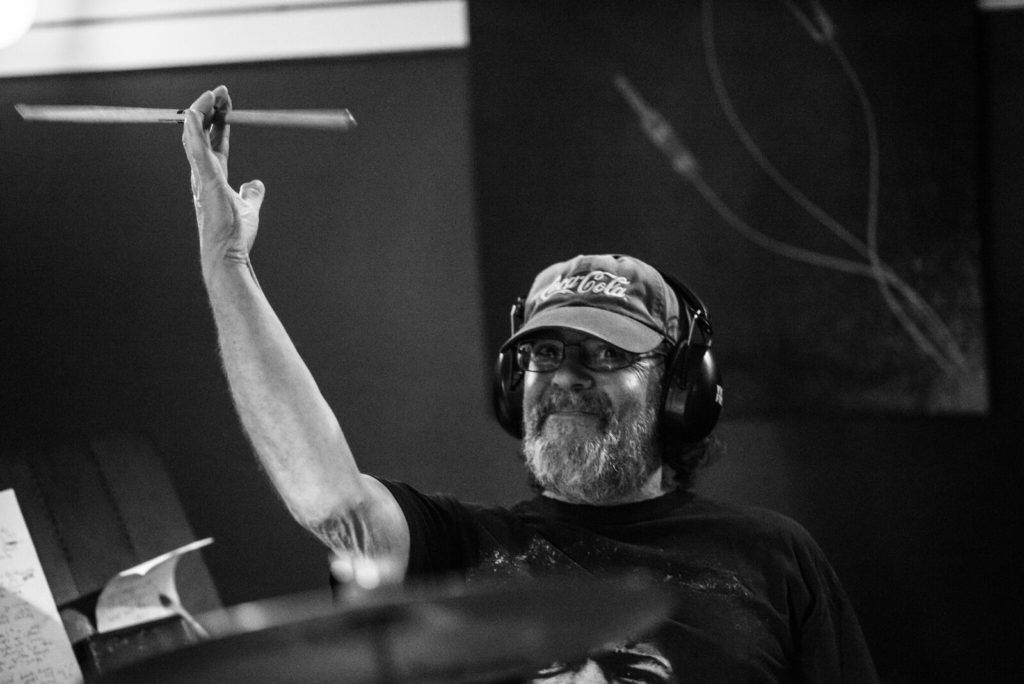 Introducing itself with a cinematic twist of design, before a brief hit of stylish Americana evolves into the final drop of this electrifying piano and guitar combination, My Song utilises juxtaposition to a bold and beautiful degree. Clever structuring allows the placement of the voice, in this stripped-back moment of calm, to really connect. Its humility and the doubled effect further that connection, taking away any sense of ego that a classic rock and roll song may present, and instead suggesting that this is rightfully the listener's moment – the listener's song.
Just as the title promises, My Song will run through your mind indefinitely, and provide that essential motivation and self-belief to get yourself geared up and ready for whatever it is that needs to be done. Listen loud.
Find all things Swilly here or via Facebook, Twitter & Instagram or visit their Website.