Retro grunge vibes of distortion and heavy riff-work guide us into a breathy and expressive Full Of Sin from a committed and passionate Swilly.
Dark rock of a hard and fast nature is initially implied by the opening moments of the new single – as things progress though, the prog-rock and classic tendencies of the band pour through – the theatrics, the structure, the vocal presence; even an unexpected, psychedelic solo between moments.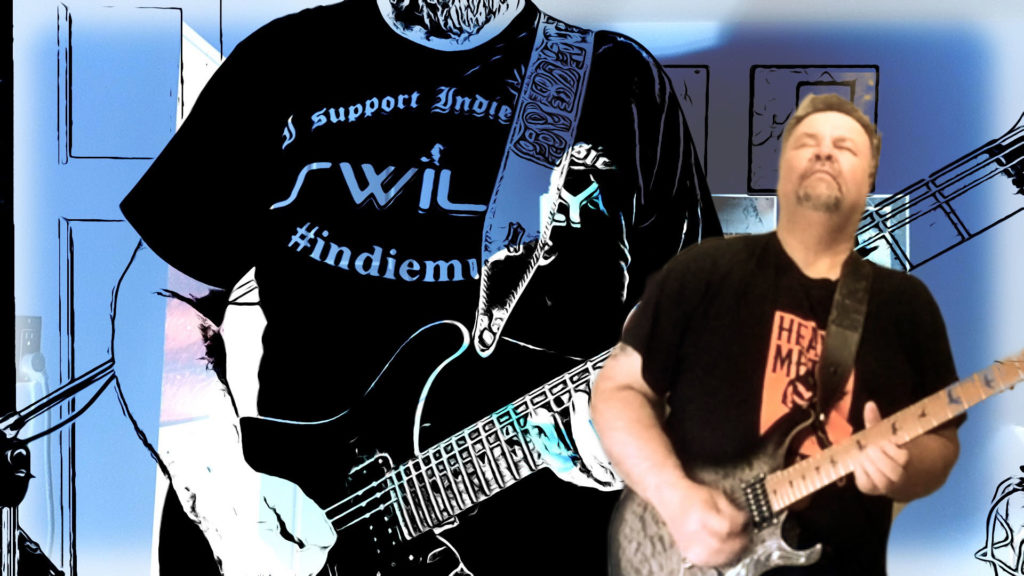 In short, Swilly take the essence of rock, its intentions and passionate freedom of design, and run with these qualities towards an ultimately unique, purposeful style of their own.
Far from intense but notably melodic and almost eighties-style in its ultimately anthem-like yet mellow, stylish presence, Full Of Sin tips its hat to the legends of yesteryear – a carefully crafted sound with a distorted backdrop and inherently sultry undertones.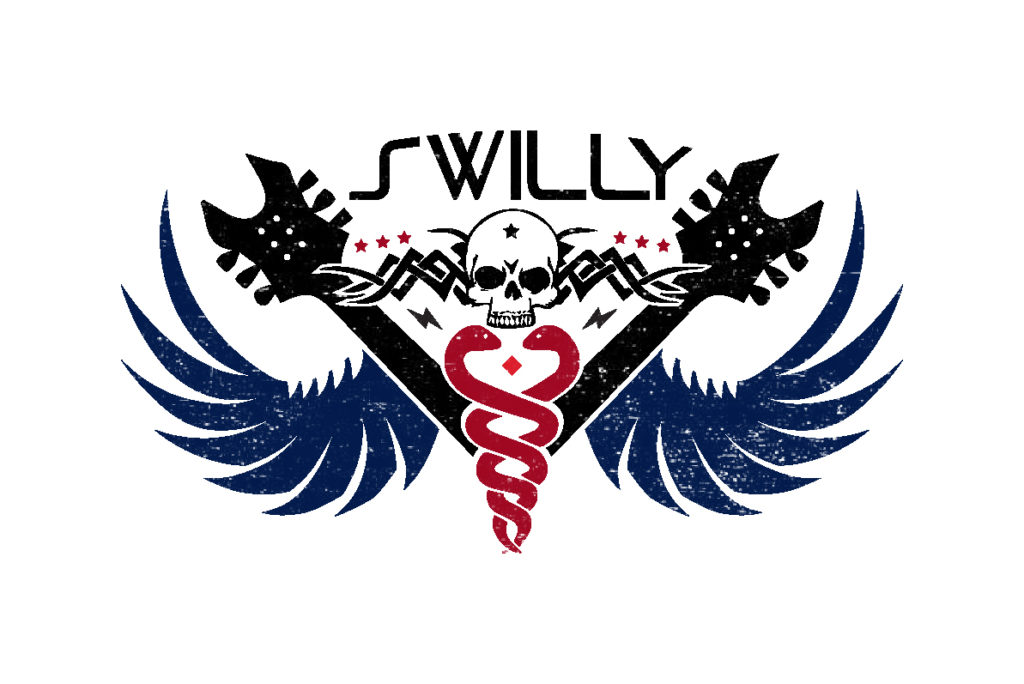 With twenty new songs arriving over the next three months, Full Of Sin marks simply the tip of the iceberg. Swilly have mastered the writing, performances and production to a point that allows the music to really work its magic at volume – to embrace its audience and connect in a fresh way.
The rest is in the writing, and Full Of Sin speaks volumes on behalf of that, too. Worth tuning in for.
Download Full Of Sin via Apple. Check out Swilly on Facebook, Twitter & Instagram or visit their Website.