SwiF Crook has crafted a hard-hitting anthem with this latest release.
Stylishly blending the high energy and weight of electronic dance, with the confidence and grit of hip hop, and the Faith-driven openness and loyalty of Christian writing, Move The Church is anything but predictable.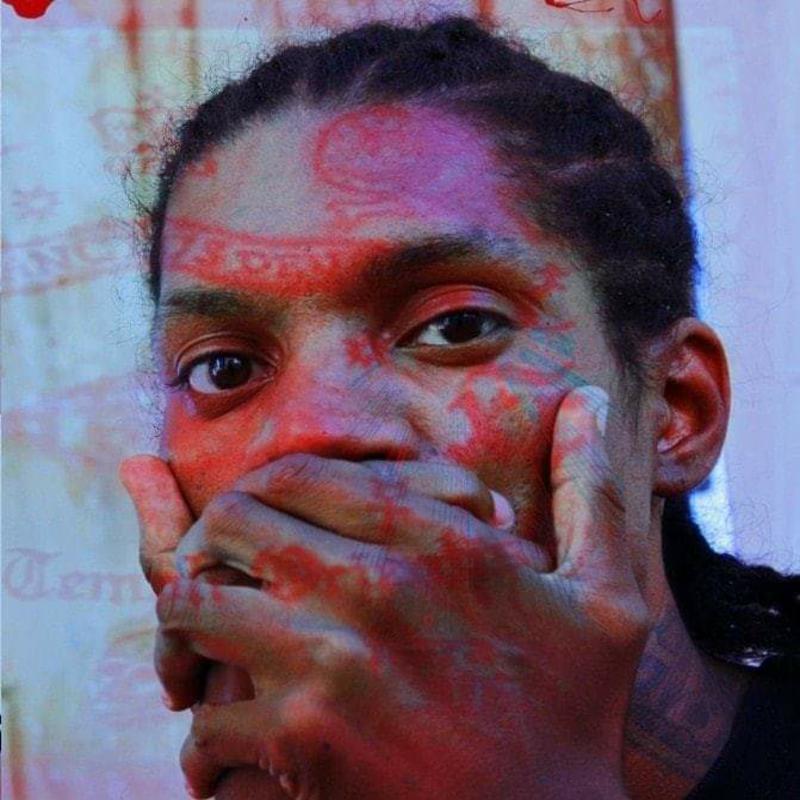 Outwardly celebrating the level of love around him and the strength within him all at once, SwiF CrooK leads with a clear level of belief and trust in a higher power and a brighter future.
Meanwhile, there's a certain haunting weight to the riff that repeats in the backdrop, and the sheer energy of that beat uplifts in a refreshingly powerful way. This unique approach makes for a breath of fresh air, and the intensity of this as purely a hip hop track will hopefully draw in a much broader audience; potentially inspiring them to take faith to heart and re-think the choices they make.
Easily worth more than a single listen, this is perhaps one of the most real and revealing Christian releases of recent years. There's a truthful backbone to the lyrics, which lays bare SwiF Crook's struggles as well as his successes.
This honesty allows the track to speak volumes on behalf of writing from the heart and writing what you know. It allows the performance to connect on a deeply human level, and the artist's stylish balance between poetry, metaphor, familiar scripture, and that which is notably personal, helps effectively further that sense of purity and authenticity.
Find & follow SwiF Crook on Facebook & Instagram.