Having revelled in the ambient contemplation of three pre-release tracks, it's a pleasure to now escape into the full-length album that is Bonehouse, from a uniquely creative SURIS.
The unmistakable groove and delicacy of a Fleetwood Mac-esque Argus starts up the collection with a hypnotic fusion of organic layers, rising up from softness into high energy and brightness.
To Be Known follows and immediately strikes as a pop-ready, colourful and somewhat nostalgic release – mainstream-kissed, perhaps, in the two-step rhythm and warmth. The lyrics intrigue, inspire; qualities that run throughout the music of SURIS.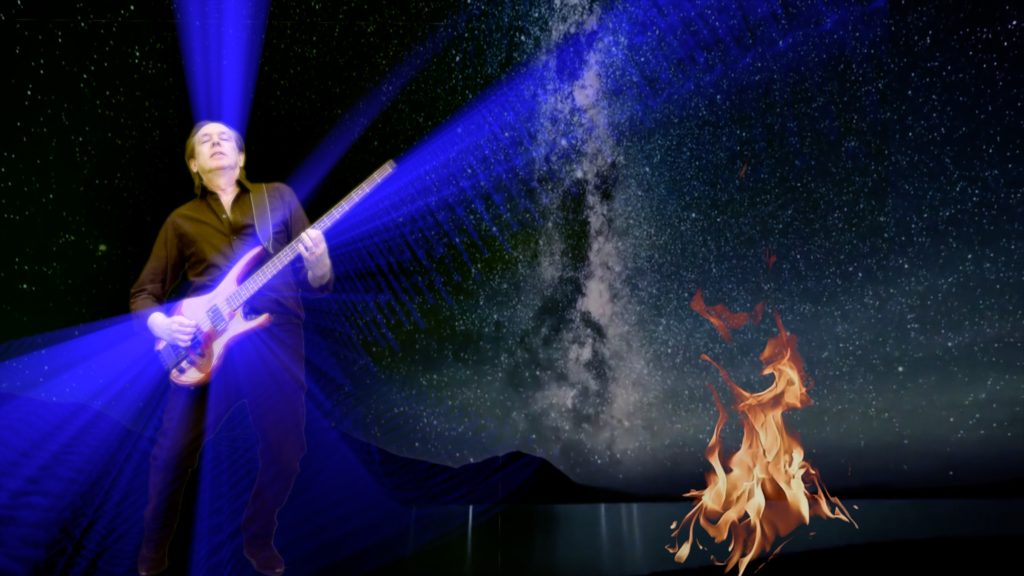 A stylish Wanted and subsequent Queen Of The Night make for an intriguing and enjoyable midsection for the ten-track collection – the latter being a personal favourite for its breathy simplicity and the incoming passion of its later immersive realm.
The album's title-track sheds a fair bit of light on the collection, in a poetic yet deeply human way that's easy to connect with. These songs were written during a locked-down 2020, so there's a sense of vast uncertainty and thought to them all – a state of being that was new, to just about all of us.
The song rises up with power, the hook proving short and addictive, the details in between proving alluring and increasingly of interest. A definite highlight, anthem-like and easily recognisable.
A piano-led and ambient Found creates a beautifully lives-style moment during the album's latter half. Lyrics that beg you to decipher their personal honesty, a drum section that increases the weight, additional vocals that further it all the more so, and a level of what seems like longing for connection.
Then we get the drama and cinematic detail of Unsettled Night, a mighty instance of relevance in terms of the isolation of lockdown. The rain storm, the darkness, the piano and voice meandering and colliding throughout the soundscape; the fear and struggle at the heart of the lyrics. And of course, the sudden uplift of the hook – 'This was the promise I made you' – satisfies and resolves beautifully. Another favourite.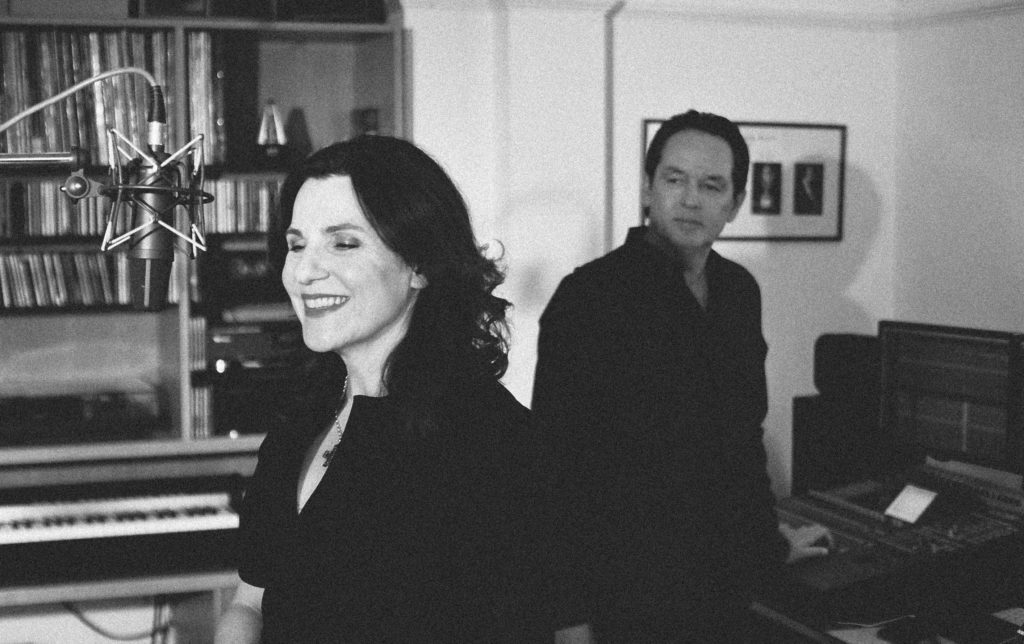 Infectious bass work and psychedelic bends meet with poetic reflections for a cool and compelling Eclipse – again SURIS master the art of structure, with a chorus that elevates the entire mood and completes the circle of story.
A bold and rhythmically entrancing, melodically descending Stir offers short lines that crash over like waves, right before the dramatic yet colourful and multi-layered Fret brings things to an invigorating finish.
Forever unpredictable in concept, with a musical familiarity but an equally unexpected arrangement in most cases – hooks that reach out with light in the darkness, instrumentals that connect honestly to the lyrics. SURIS have a certain oneness as a band, and this collection of originals celebrates all of this. Timeless and refreshing all at once.
Check out SURIS on Facebook, Twitter & Instagram or visit their Website.