Lifelong composer, teacher and innovator Tom Stone has compiled his years of experience in music theory and practice alike, to invent the new 16-note instruments Sharmachord and Lila.
The sound is familiar yet not – enchanting and entirely natural, yet with just enough of an alternative edge for intrigue and possibility to pour through.
Tom's new instruments offer 16 frets to the octave, based on the relationships between the 16th and 32nd harmonics. As such, traditional music could not be played here. Our composer therefore took to celebrating the new venture, by creating a series of expressive originals, which would showcase the fluidity and versatility of the guitars. And so, Pure Awareness was born.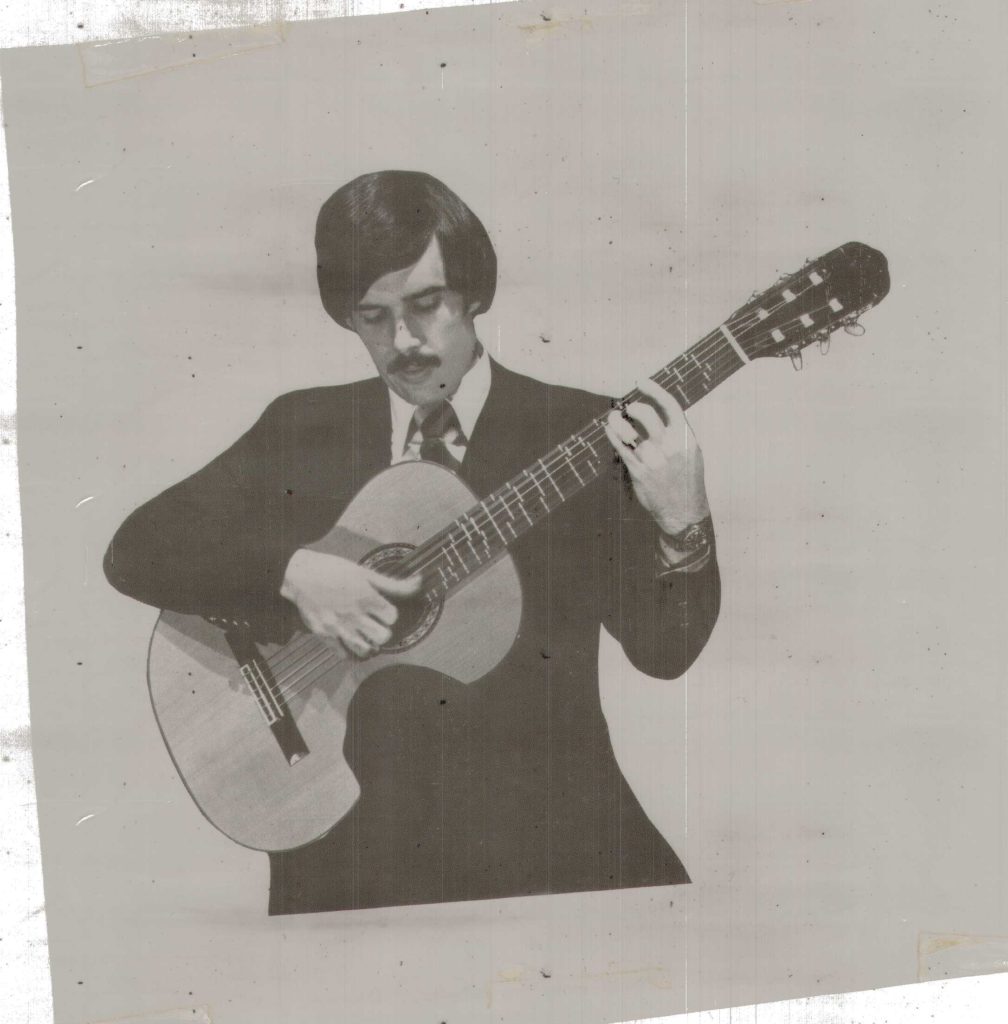 Crafted out of both skill and emotion, the collection seeks to connect and inspire – utilising aspects of both Tom's musical history and his own life journey, to evolve through melodies and emotions alike.
From Homage to Partch we're introduced to a thoughtful and captivating sound, then intrigued further still by the freestyle pairings of world-music infused Sattva. For Adam, voice features to elevate and expand horizons all the more so.
Always minimalism is key, even when accompanied by voice or flute – the space between notes and sounds proves just as important as those elements themselves. It's a meditative venture, one that grips the listener in both the authenticity of the live recordings, and the limitless, unpredictable nature of the music.
While the Sharmachord and Lila are indeed a vast alternative to traditional musical instruments, their sound for the most part remains recognisable. Consider the folk-rhythm and brightness of Nature's Dances, or the colour and complexity of an inspiring, impressively-played Homage To Bach – aptly-titled and a personal favourite for its alluring, descending pathway through fingerstyle melody.
On the surface, these works feel like live performances captured in time – classic instances of acoustic guitar, perhaps suddenly released from the historical vaults. Jai Guru Dev, as a solo piece, lays bare that vintage recording crackle and style of musicianship beautifully. So too does the distant voice and simple, contemplative movement of a heartbreakingly wonderful Awestruck. Underneath this though, Tom Stone's life's work, driven by curiosity and ambition, permits this project a much more compelling degree of identity.
Find out more via YouTube or visit Inner Greatness Global.