Sun Space keep things creatively fresh with this partly nostalgic yet contrastingly high-octane, contemporary mix – Tell Me follows a fast-paced soulful vocal as it meanders through a deeply personal storyline.
Injecting multiple layers of EDM-style energy and euphoric synth downpours, Tell Me offers a somewhat eighties-esque hook to resolve the weight and pace of the music.
The whole thing comes in at less than three minutes, but manages to leave its mark with ease during that time.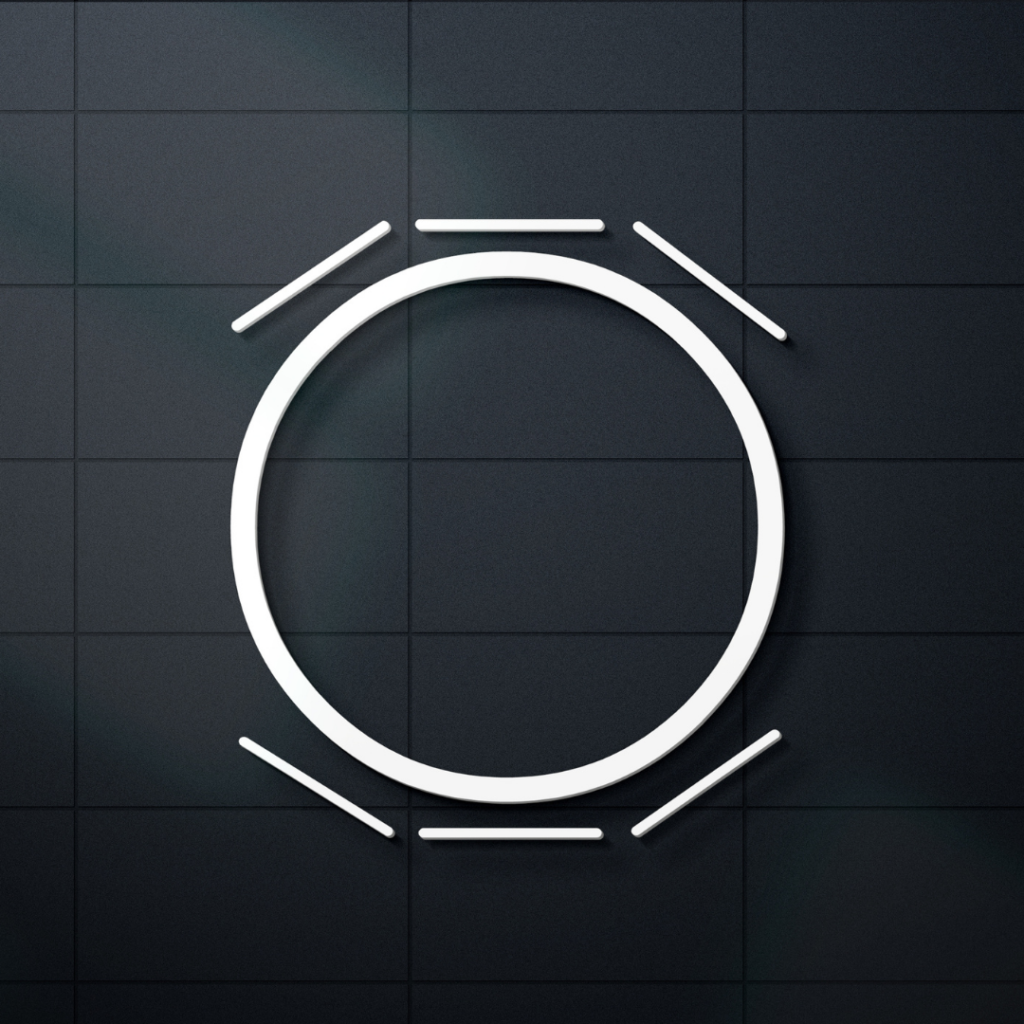 Opening with a fuzzy bass-line of retro origins, the track quickly delivers a higher-end instrumental melody, and a juxtaposed vocal rhythm and subtle passion that soon lay bare a clear sense of identity.
Holding emotion at the forefront, promising a unique yet still fitting vocal lead, the track has alt-pop qualities and that timeless EDM presence all at once.
The sheer complexity of the verses is unexpected, a little nineties garage-like to some degree, but then we get the simple repeat of the hook, and everything falls into place.
An interesting track, a style well captured – hopefully there's more music to come.
Check out Sun Space on Facebook & Instagram.