Conceptually devoted and musically infectious, Miss Independent brings together focused writing, catchy melodies and soulful vocals, for an International Women's Day release that subtly inspires.
Immediately likable as an organic RnB track with contemporary flavours, Miss Independent actually emerges as part of a soundtrack created for the book The dream is in your hands: She can do it.
The project was crafted in support of women's history month and became a #3 top seller. The soundtrack shines further light on the topic and the product, and Miss Independent in particular makes for an uplifting, memorable pop hit that's loaded with optimism.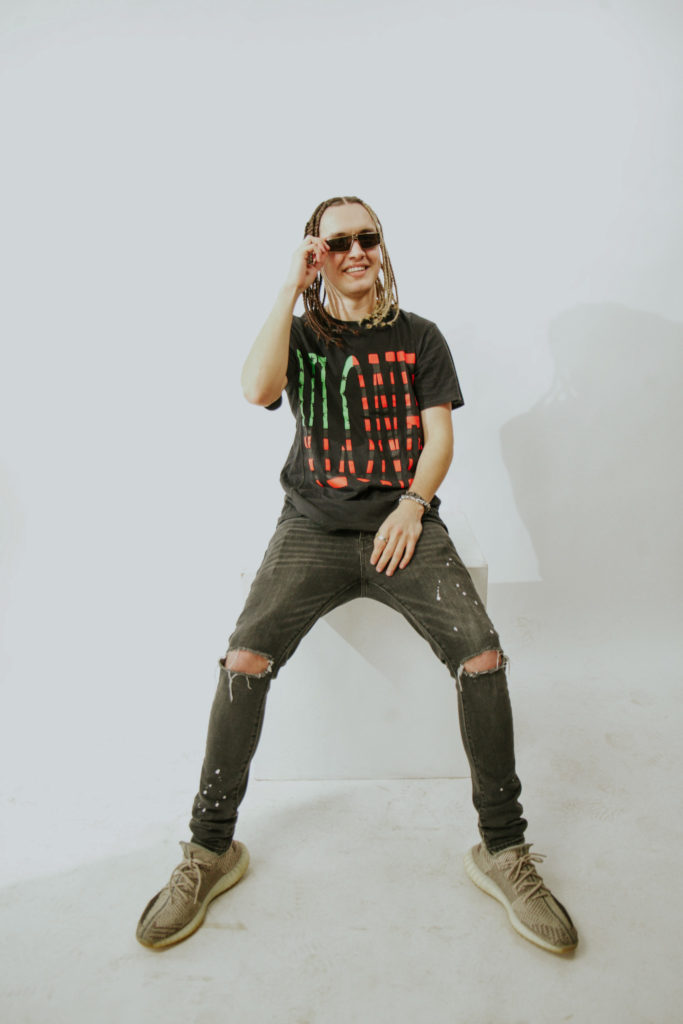 Featuring the vocal talents of Lazy E, Miss Independent offers a nostalgic thread of vocal progression, from melody to rap, and presents an enjoyably minimalist yet colourful arrangement.
Utilising skilfully built layers of intimate, mildly funky guitar, alongside meandering harmonies and stylish trap rhythms, the song makes for a truly versatile yet memorable listen, with a clear message of unity and strength at its core.
'With you by my side, there's no way that we can lose'.
Download the music via iTunes. Check out Lazy E on Instagram or grab the book The Dream Is In Your Hands: She Can Do It via Amazon.