An artist of impressively poetic roots and immersive musical heights, Stuart Pearson has released a multitude of original projects in recent years, not least of all the superbly creative, dark Americana album Mojave.
From the opener, Like a House with Broken Windows, the mood is familiar, the style natural and the lyrics captivating. We're talking folk and blues, acoustic into full band, a hint of Ben Caplan but a softer, more pop-rock-esque vocal lead for now.
Pearson keeps things organic and stylish throughout, with strength of style and songwriting uniting to guide the way.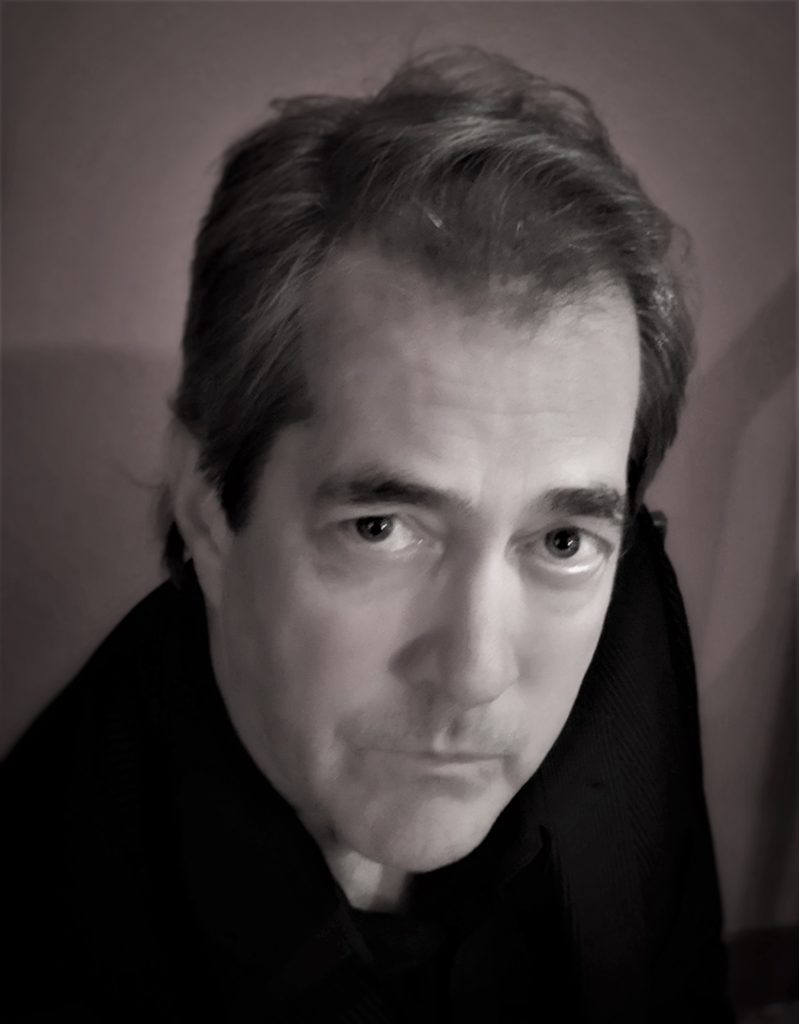 Down The Ravine follows and immediately we're redirected towards tribal rhythms and industrial clangs for a quirky folk story and scene that completely lures you in.
Theatrical and differently produced, the style varies to create a groove and identity that's separate from the expectations of the audience, but which still intrigues and satisfies regardless. Great songwriting, as ever, whatever the style of each song, and this particular one is an easy highlight.
The raspy vocal style continues, a little Tom Waits-like in its haunting appeal, and Dragging The Lake (on the day of the dead) makes for a fine example of both ambient sound-design and melodic strength uniting amidst this characteristic.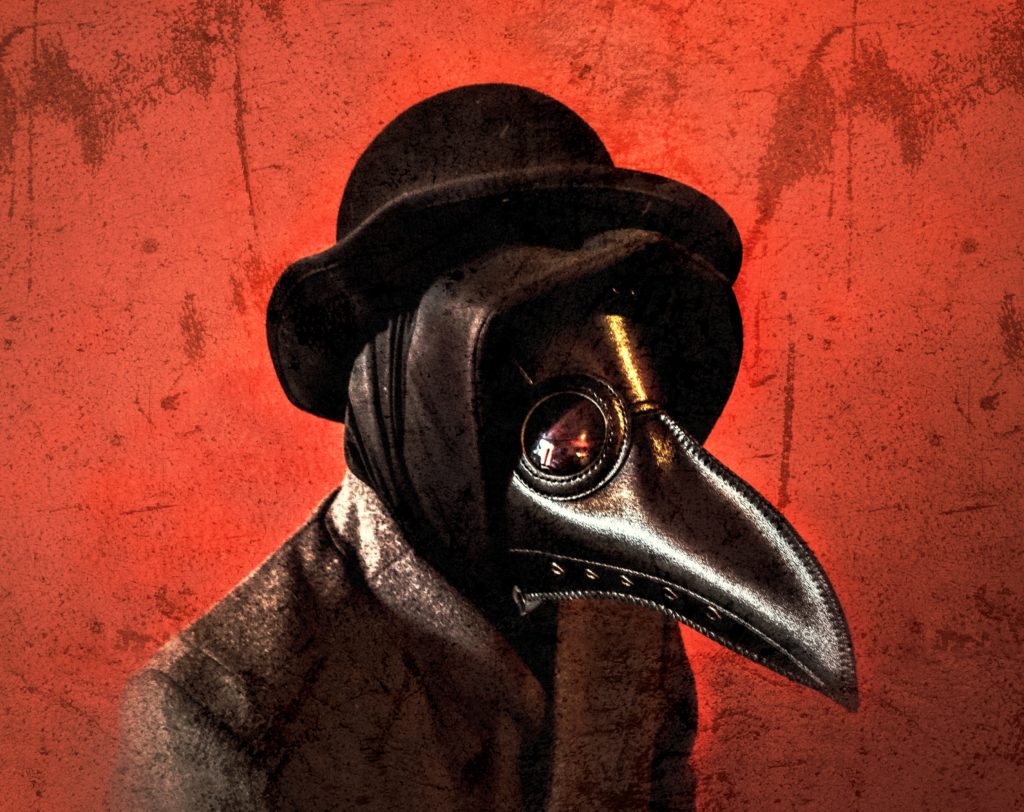 Other stand-outs include the immediately hypnotic musicality and vocal depth of a short-lined, imagery laden and catchy Are They Digging Your Grave (or are they digging mine?). An absolute stomp of an anthem, ready and waiting to provide part of the soundtrack to some new Sons Of Anarchy spin-off; a personal favourite for its confident and memorable resolve.
The punk-rock knees-up energy and didgeridoo stylings of The Interstate also quickly energises the room and begs for you to witness it in a live setting. Then in contrast, a delicate vocal feature from Hunter Lowry lights up the poetic appeal and strangely blissful melancholy of One Cut.
The atmospheric vastness and soul of an intermittently infectious You Never Really Know is also brilliantly original and quite profound in its provocative and engaging senes of space and weight combined. Tomorrow's Gonna Hunt You Down is also an unmissable highlight, but in truth, there's not a bad song in the bunch.
Throughout the catalogue, from chaotic strings and tribal drums to the simple strum and finger-picking acoustic guitar sound, the music is as eclectic as the writing is contemplative, unsettling and clever.
Undoubtedly a songwriter worth knowing about, an indie gem with a professional and consistently skilful approach to artistic arrangement and writing.
Also worth exploring is the album Stories and Songs. Check out Stuart Pearson on Bandcamp, Facebook & his Website.