Marching rhythms in the form of organic claps and bluesy inflections lead us into this soulful stomp of a track from String Bone – a project founded and fronted by folk-rock and country songwriter Barry James Payne.
The outback, isolated swagger of this one immediately fills the room with a sense of drama and depth. The reverb-washed soundscape proves quickly hypnotic, giving off a drunken level of immersive escapism that's lightly guided by the rasp and desperation of Payne's cleanly cut, up front vocal.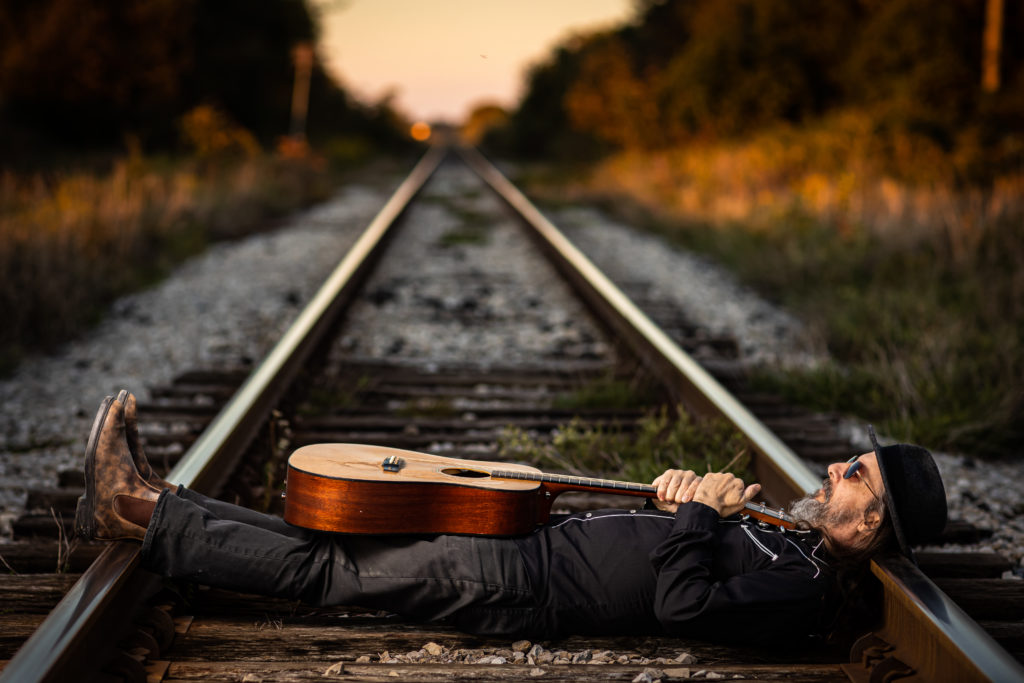 Feeling like a freshly composed addition to the Sons Of Anarchy soundtrack, Waitin' For My Dyin' Day has the workings of a timeless classic.
Written from the corners of both nostalgia and self-reflection, recorded with a sleepy kind of passion and grit that beautifully suit the underlying sentiments. Infectious yet melancholic, connecting for its purity and the honest relaying of the situation of the self. Well worth a listen at volume.
Check out String Bone on Facebook, Twitter & Instagram or visit the Website.