Strangely Alright are consistently a band whose music you know you need to listen quite closely to. This latest release is far from the exception. Utilizing creative freedom yet again, offering an alternative pop-rock anthem with a quiet verse vocal that intrigues from the offset, Reigning Nonsense is as multi-layered and colourful as it is conceptually intentional.
As is often the way with their writing, the title comes through as something of a double entendre, and the song itself actually reinforces this approach quite well. There's an overwhelming brightness to the soundscape, the music sounds great – the rhythm and the horns, the guitar work, the melody; everything gives off the impression of things being OK. That optimism contrasts of course with the details you find in the verses.
This is one of the traits I've always loved about Strangely Alright's music. They want to address relevant topics, things that matter, things that play on all of our minds, but they also want to make great music, and they fully understand that this, above all else, is the way to connect with people; at least in the beginning.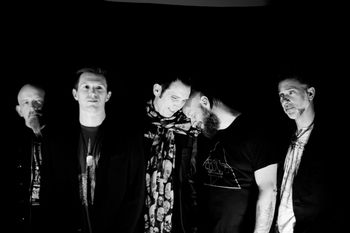 Reigning Nonsense is an easy song to like – brilliant musicianship, great melodies, a comfortingly familiar set-up yet a new song on the whole for music fans to embrace. In addition, there's plenty within that provokes a little more thought – a strength that seems to be missing from much of modern songwriting. This is actually perhaps the band's most enjoyable or subtly memorable release yet. Well worth a listen.
Download the music via iTunes. Find & follow Strangely Alright on Facebook, Twitter, Soundcloud & Instagram or visit their Website.