Fully embracing the implied sci-fi aura of its title, Strangely Alright's return for 2021 brings a retro synth-soaked ambient journey through electronic and melodically dreamlike realms.
Tackling its concept head on, creating a nostalgic and in-depth look at the space between the dreamland and our waking reality, Alien lover makes its way through over eight minutes of creative exploration.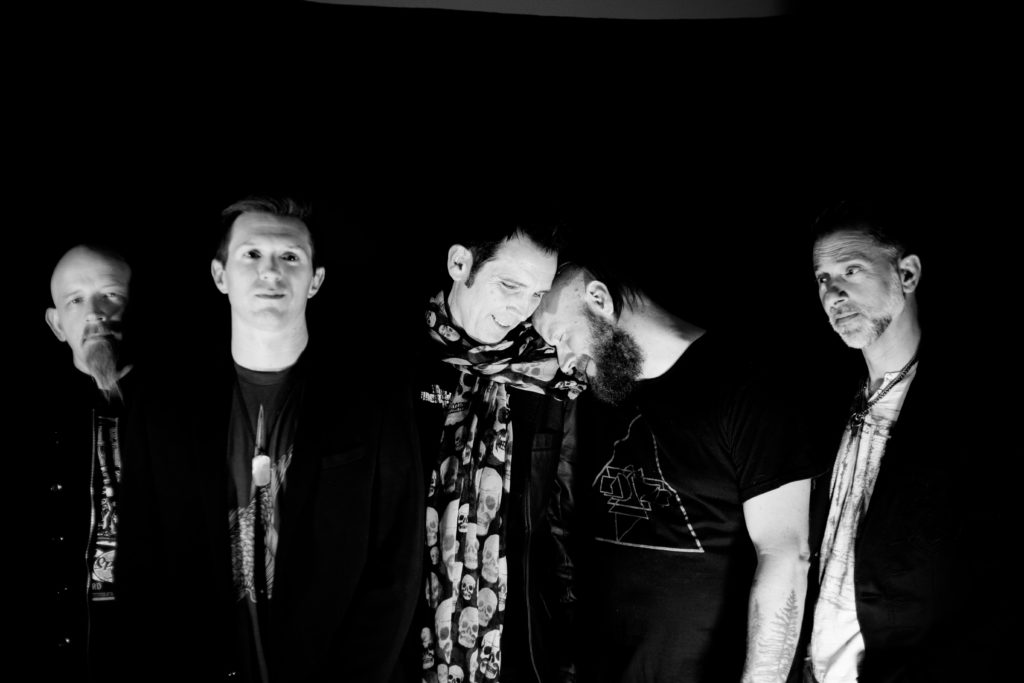 As per the band's consistently classic yet unpredictable edge, there's a strong sense of sixties psychedelic rock influence, and this smashes into view each time the hook strikes – a moment of simple satisfaction both melodically and in terms of the full throttle weight and passion of the arrangement.
The whole thing makes you crave a live performance, the latter half really veering off into Bowie-like territory for a superb and energising, even inspiring middle-8.
It's been a fair while since some fresh Strangely Alright crossed our path. This release makes it more than worth the wait. Easily their best, most engaging and memorable work to date. The extended creative time-frame is just perfect given how uniquely the band keep things progressing throughout. Enjoy.
Download Alien Lover from March 5th. Check out Strangely Alright on Facebook, Twitter, Apple & Instagram or visit their Website.