Steven Anthony captivates intensely with this brief yet powerful new project Remember to Remember.
The style of the music is the first thing to reach out. On The Happening, it's this hypnotic, minimalist setting of simple guitar and reverb-drenched voice. It offers an emo-rap feel initially, but as the passion rises and the intensity builds, the song moves towards more of an uplifting, almost folk-rock, world-music kind of energy – which makes for an interesting alternative.
Then there's the concept, this emotive ache of honesty and personal turmoil – the resounding sound of certain lines; Keep your head up, baby keep your head up – Don't wanna die alone… It's a hypnotic and thought-provoking opener, and well-worth more than a single listen as you lose yourself in the sound and story.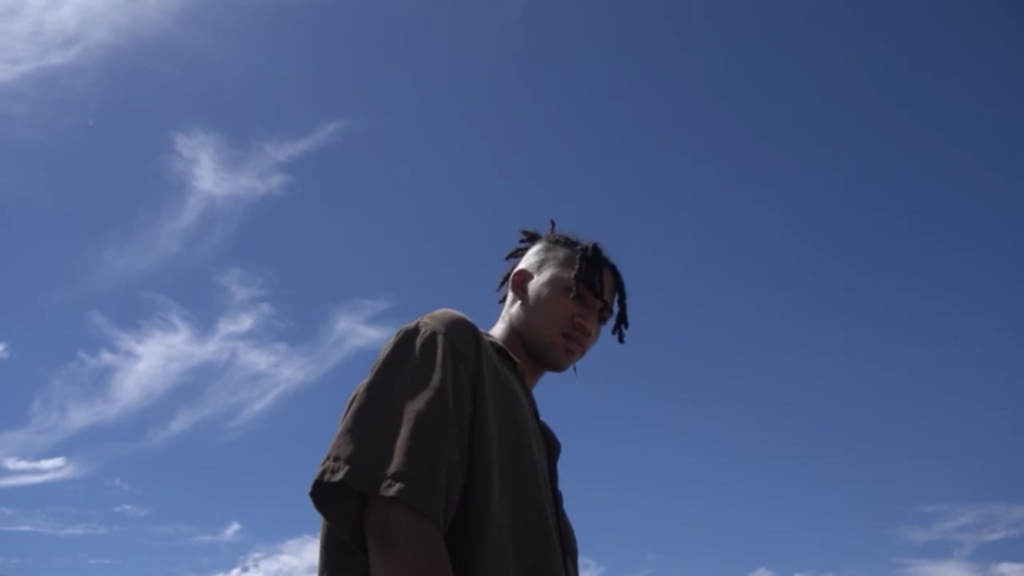 Introducing early on the versatility of Steven Anthony, Back & Forth immediately creates a different kind of mood. Still things are kept fairly simple – a guitar riff, a light beat this time around, though a more upfront, clean-cut vocal and a bright sense of melodic optimism.
Guitar-work guides again for a bass-heavy, shoulder-swaying Imma Go Slow – another significantly different type of song but still cleverly connected to this authentic Anthony sound that quickly becomes recognizable.
At the final hurdle, we're redirected to the choir-like echo of the opener, as a deeply intimate, entrancing Fall Back fills the room. Returning us to the start, the song reminds you of the EP's title and potential concept, and it leads with an equally poetic, dark lyricism, yet a musical brightness that's strangely uplifting.
It's also worthy noting that whatever the subject matter or mood of each soundscape, Steven Anthony is able to adjust his vocals and performance accordingly – showcasing a genuine connection to the words, the process, and thus building a powerful, lasting connection with his audience for that realness and vulnerability combined.
Remember To Remember is a beautiful and surprisingly eclectic EP, from a fascinating artist with a fine ear for melody and a strong sense of poetic integrity. Well worth escaping into for a while.
Download or stream Remember to Remember here. Check out Steven Anthony on Instagram & YouTube.