Stephon Foster's third release this year can only mean one thing – the upcoming album is well on its way to being released. The new project entitled BEWARE will bring together an array of emotional, multi-layered songs from recent months, not least of all this latest single – perhaps the most uplifting yet.
Stay In My Dreams is a definite stand-out for Stephon Foster to date. The track presents a somewhat nostalgic yet brilliantly crisp and infectious sense of rhythm – the beat and the backdrop in full lay out a colourful soundscape. Meanwhile, this unexpected wind-driven riff floats around in the outer edges, building a broader arena of warmth – within which the two voices can dance freely and expressively with one-another.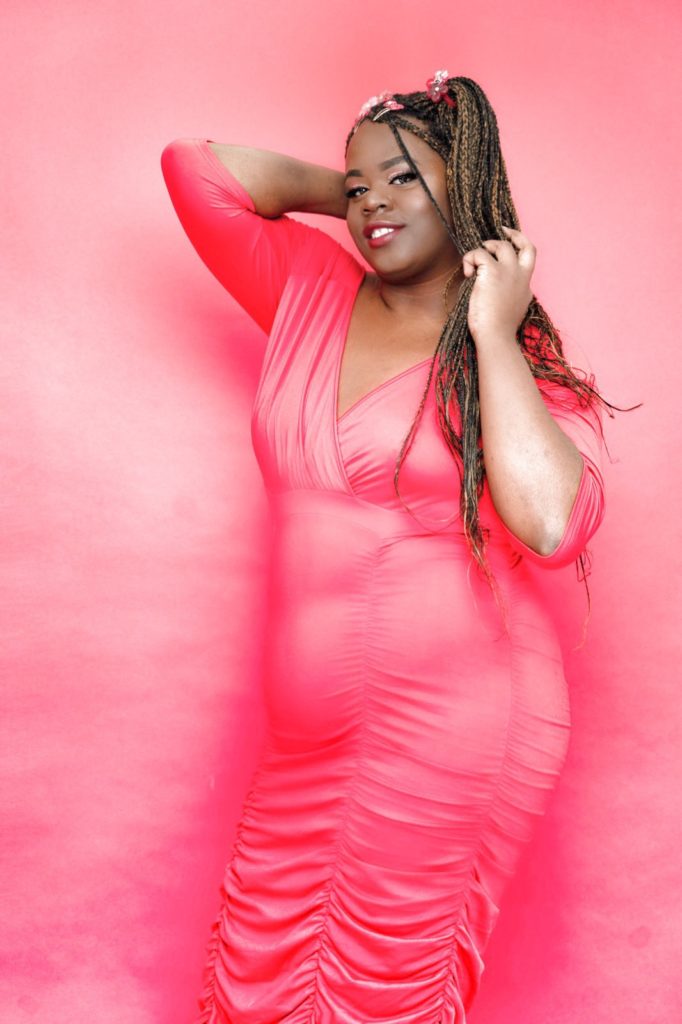 The vocals on this track sound great, again the best yet – the recording is top notch, crisp and clean, and the two voices contrast one another cleverly. The melodic moments lead well into the rap verse, and vice-versa back to the familiarity of the song's hook. Steady Creating features on the track and the collaboration seems to bring out the best in both artists. The rapper adds a smooth and welcomed touch of impressive flow and confidence to the mix.
Stay In My Dreams is musically entrancing and melodically complex yet fun to listen to. There's plenty going on, the various stages work hard to keep you interested and entertained, and meanwhile this fairly dreamlike and classically rooted backdrop calms and comforts.
During the central moments, when the music falls away and the two voices unite, the song reaches an absolute peak – things seem to sound all the more impressive from here on in. There's a refreshing touch of originality to this performance and indeed to this unique fusion of genres. It's clear that genre and style don't confine Stephon Foster – songwriting and a love for music in general are what drives the creation of these tracks. The upcoming album BEWARE is undoubtedly one worth holding out for.