Intensely euphoric, distorted synth production backs up this hip hop anthem of late-night confidence and chaos from an easily recognisable Stephen Allen Music.
Leading with both image and tone of clear identity, Rollin Thru The City showcases the classic rap weight and energy of Allen's style in a bold and memorable way.
Weave in that full soundscape, far more EDM than anything contemporary or specifically hip hop, and the resulting track works hard to create its own lane and hit with impact all at once.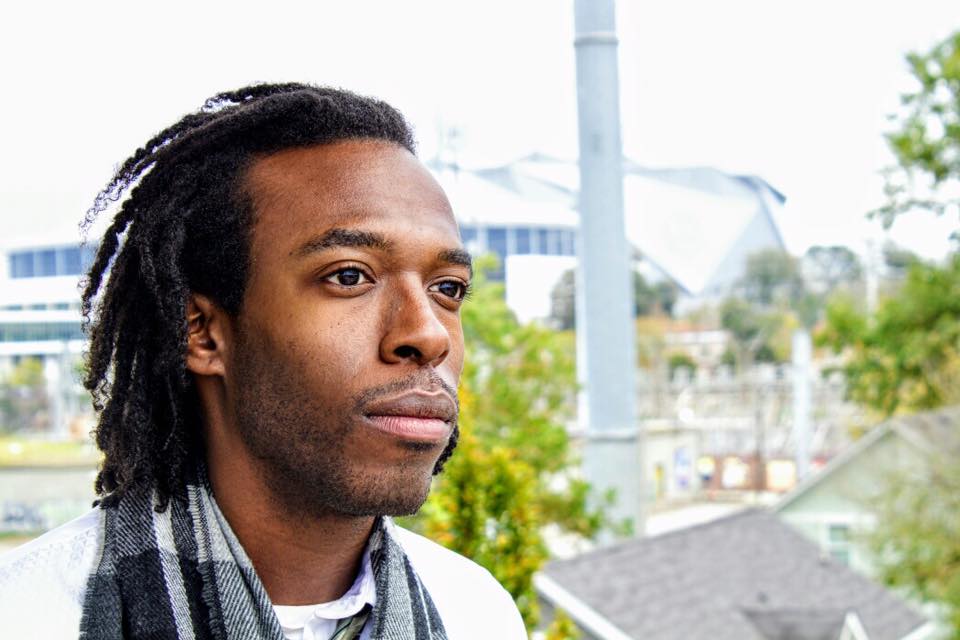 Emerging complete with an equally professional set of visuals, Rollin Thru The City holds attention well through clever bars – so much so that a fairly mellow vocal pace still manages to captivate.
Then we get the simple repeat of the hook, that anthemic moment with just enough melody to linger, plus the accompanying energy and dance of the video, and the whole thing works well to hold attention. A catchy alternative hit with plenty of mainstream qualities to match.
Check out Stephen Allen Music on Facebook, Twitter & IG or visit his Website.