Bringing together soulful RnB melodies and hard-hitting bars with a clear sense of identity – Sova Black draws focus to his lyricism and inspiring energy with Hood Famous.
Introducing a somewhat nostalgic style, complete with the crackle of vintage hip hop, Hood Famous makes use of a simplistic arrangement, rising and falling intermittently to create a clear sense of possibility and drive.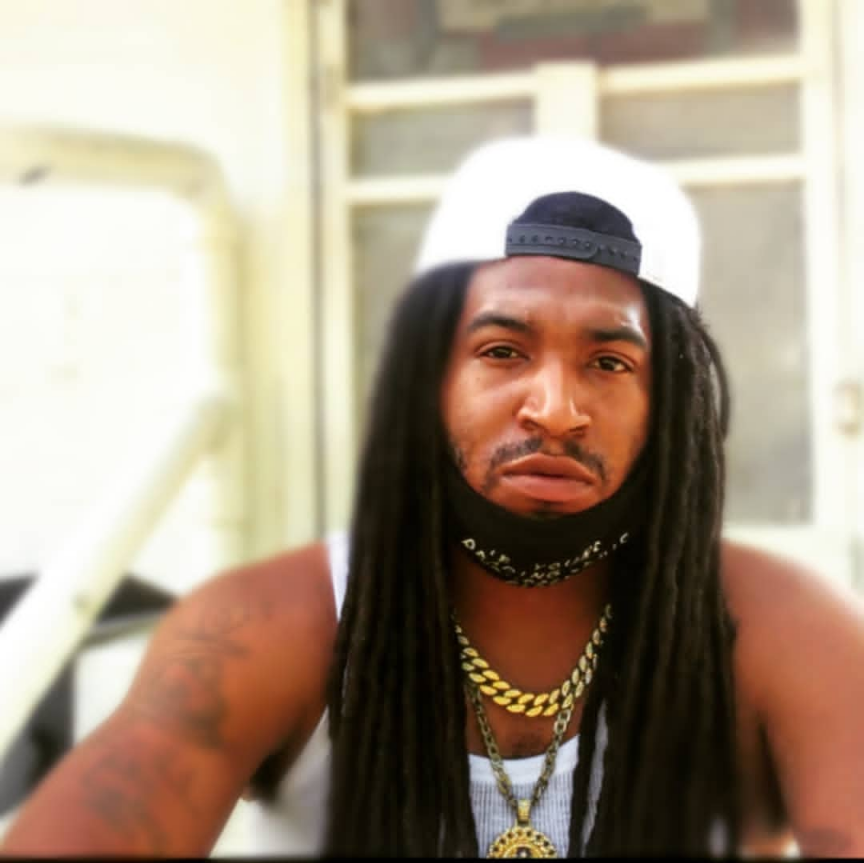 Sova Black pours his truth into the process, crafting tracks that connect for their authenticity and openness, alongside a clear level of confidence highlighted via integrity and truth; rather than simply volume or attention-grabbing stunts.
The realness stands tall, and this track weaves in an infectious and passionate hook to effectively bridge that gap all the more so between artist and audience.
With Lydia Caesar featuring on the hook, Hood Famous has the makings of a motivational anthem – catchy enough to remember, alternative enough to feel gritty and genuine in its story-telling; classic enough in style to lean back to the hip hop legends of a simpler era. Great vocals all round, and a familiar, energising musicality to match.
Check out Sova Black on Twitter & Instagram.