Freshly released from their brand new EP Ordinary Sex Appeal, the aptly seductive indie rock rhythm and bass of Cause Of My Pain re-ignites the sound and style of Sons Of Silver in a boldly purposeful way.
From blues-rock swagger and subtle funk to later-era indie presence by way of retro visuals and a naturally anthemic hook, Cause Of My Pain features raspy, sultry vocals, and lyrics that quickly blend darkness and personal reference to enchant and captivate listeners.
Weave in a simple yet striking use of distorted guitar riffs, faultlessly mood-setting bass work, and the sound fits the timeless appeal of the genre with ease, feeling like a slept-on classic from yesteryear.
Increasingly addictive as the energy and concept pour through, the song proves to be merely the tip of the iceberg in terms of the overall sound and skill of Sons Of Silver.
The new five-track EP Ordinary Sex Appeal furthers their reach with faster paced hits of mosh-pit-ready intensity like Whose Gonna Stop Us, again early 2000s-like in grit and theatrical confidence combined.
ReEducation too makes fine use of the connection between elements – the band's unity, the sheer clarity of the stop-start rhythm as guitar, bass, vocals and drums work faultlessly together. The leading vocalist in particular seems born to perform in this way, and delivers each song with a fine balance between precision and passion.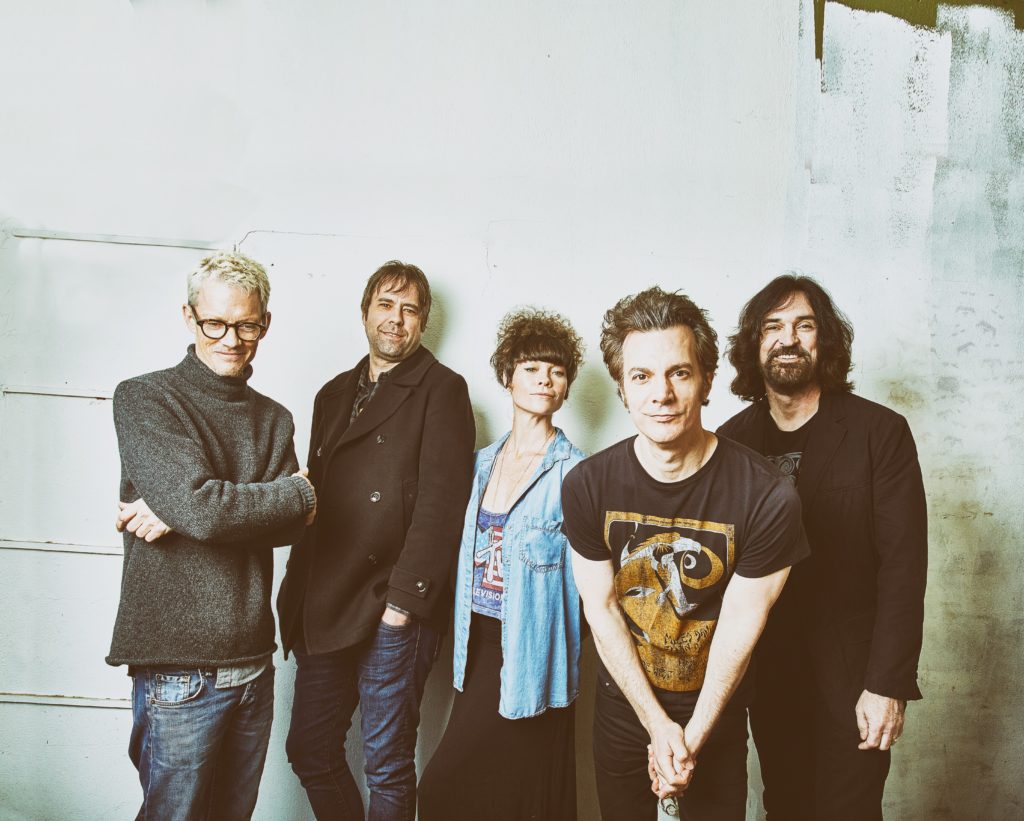 A real dream to step into this summer, an exhilarating collection of anthemic rock hits with enough identity and originality to feel fresh and relevant for 2022 and beyond. Hopefully there are plenty of live shows to follow.
Check out Sons Of Silver on Facebook & Instagram.