Featuring heavy bass-work and a contrasting vocal and melodic riff lightness, Songs For Sabotage drive with poetic and soulful intention on their latest single.
Emerging complete with a series of live-performance-style clips, the single Fire floats through somewhere between the likes of the xx and the mildly heavier tones of The Cranberries. There's plenty of delicacy to the song, to its poetic imagery, to the lead vocals, the guitar work, but there's also plenty of intensity – moments that strike with a little more grit and subtle distortion. Meanwhile, the single screams out on behalf of intimacy and infatuation, heartbreak; the desire to escape someone or something from the past.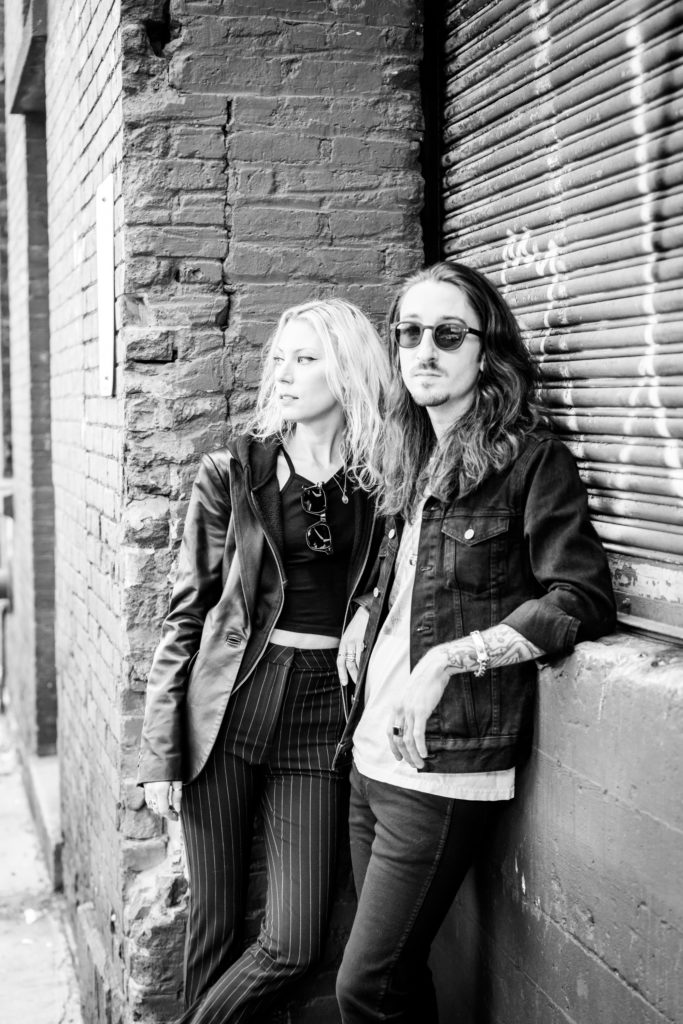 Even at volume, the song's softness transcends the fuzz and power of its bass and rhythm. The leading vocals appear distant within the mix, creating an unexpected, dreamlike quality, which adds to the band's unique sound and helps make this a quickly recognisable track.
Effectively walking the line between trip hop and alternative rock, the band intrigue with this offering, and considering there are such thoughtful concepts at work, it draws you to wonder what their future releases will entail. I look forward to finding out.
Find & follow Songs For Sabotage on Instagram or visit their Website.