Atlanta's Solo Sammy takes things down a dark, creative pathway with this raw and hard-hitting new trap single.
Fusing an industrial style beat and soundscape, with gritty vocals that deliver short lines and simple rhymes, One Night keeps the rhyme scheme focused throughout, making sure to let that title and concept sink in. The additional effect of this style is that it allows the vocals to unite fully with the rhythm, creating a fairly hypnotic, anthem-like and recognizable vibe, which distracts from the lyrics but also undoubtedly works in favor of longevity on the scene.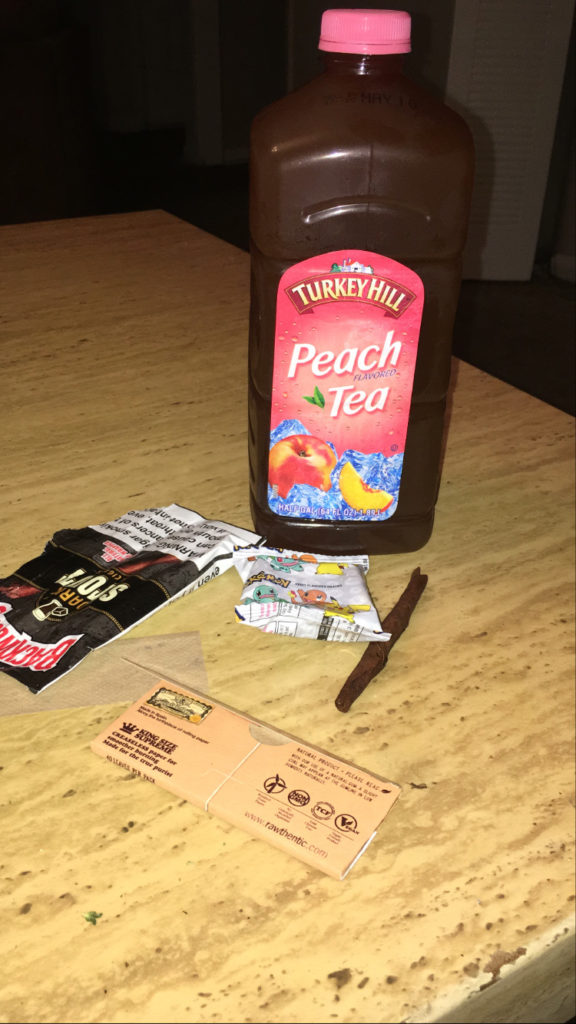 While the vocals have a sort of home-made quality to them on this recording, it seems to suit the mood of the piece, and the performance, darkness and confidence all lean towards the contemporary tones with a strong chance of reaching the right audience.
At the same time, the whole thing is notably creative, standing out for its unusual blending of layers and details, hitting with impact and refusing to be ignored or unheard.
For the late-night insomniacs or the party that won't end, One Night strikes with a certain air of gritty intensity and weight. There's a harshness to it, but also a strong groove that's increasingly infectious. Solo Sammy knows what his style is and runs with it.
Find & follow Solo Sammy on Twitter & Instagram.