Introducing the first single from the brand new EP No Boundaries, creative producer SolarPulse brings intricate design, soulful expression and euphoric resolves together, for the enticing and energizing Lips Like Roses.
Lagarde Maël is the maker behind the music, a producer with a clearly skillful approach that's well-balanced alongside an inherent passion for the audio venture presented.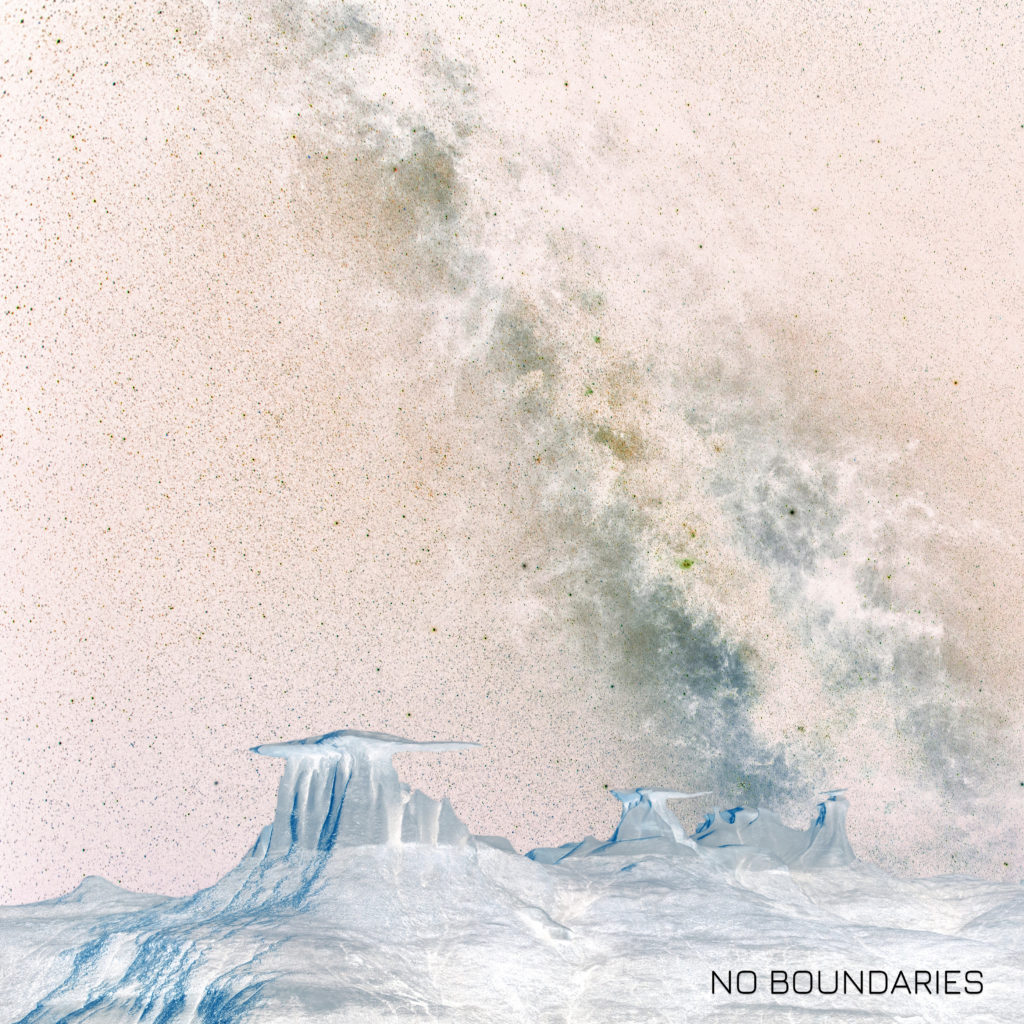 The No Boundaries EP in full continues to impress, connecting for its relentless grip of the listener's attention and rhythm, but also showcasing a vastly cinematic approach to the actual design and details of the supporting ambiance. Where Lips Like Roses maintains a lighter edge of melody and voice, SCP-049 goes on to outright intensify the entire feel of the project, and this evolution of sound, weight and pace continues throughout.
Effectively bridging the gap between the timeless Techno and House threads of movement and escapism, and the more contemporary freedom of composition that is these warped and uninhibited fragments of additional sound, sample, voice, synth and intention, SolarPulse hits the scene with an immediate degree of authenticity and heart.
Contrast is masterfully utilized, often between the sheer ferocity of the kick drum and the dreamy lightness of the outer layers, but also between the very tracks of the collection. The music naturally begs for you to turn up the volume and commit to the moment, and that's purely from the safety of your own home. The floor-filler potential is unrivaled. Well-worth tuning in for.
Find the full No Boundaries EP on all platforms from May 26th – Pre-save it here. Find SolarPulse on Facebook, Soundcloud & Instagram.