Short lines and striking lyrics draw you in amidst a soulful, ambient backdrop for the opening track of this new EP from Social Gravy.
Everything from the band name to the project title A Different Kind seems beautifully well expressed throughout these four songs, and Happening Now is a powerful, beautiful way to kick things off in precisely the right way.
Those opening verses, simple yet hypnotic in being so – complete with poetic imagery and reflections on life that seem to include and welcome all of us – lead well into the ultimate drop that is the song's hook. This moment is huge, completely unexpected, and effectively takes a good song to even greater plains.
The hook brings in a sense of choir-like unity – a single line of lyricism and yet a long-form, rise-and-fall melody, and an instrumental warmth that quickly lifts the mood. This change in direction effectively takes things from being reflective of issues over there, to indicative of exactly what's happening right here. It's a powerful concept, decidedly poignant right now, and the song draws focus to it in majestically artistic ways.
Brilliant. Emotive, intentional, addictive. Alternative and mainstream-ready all at once.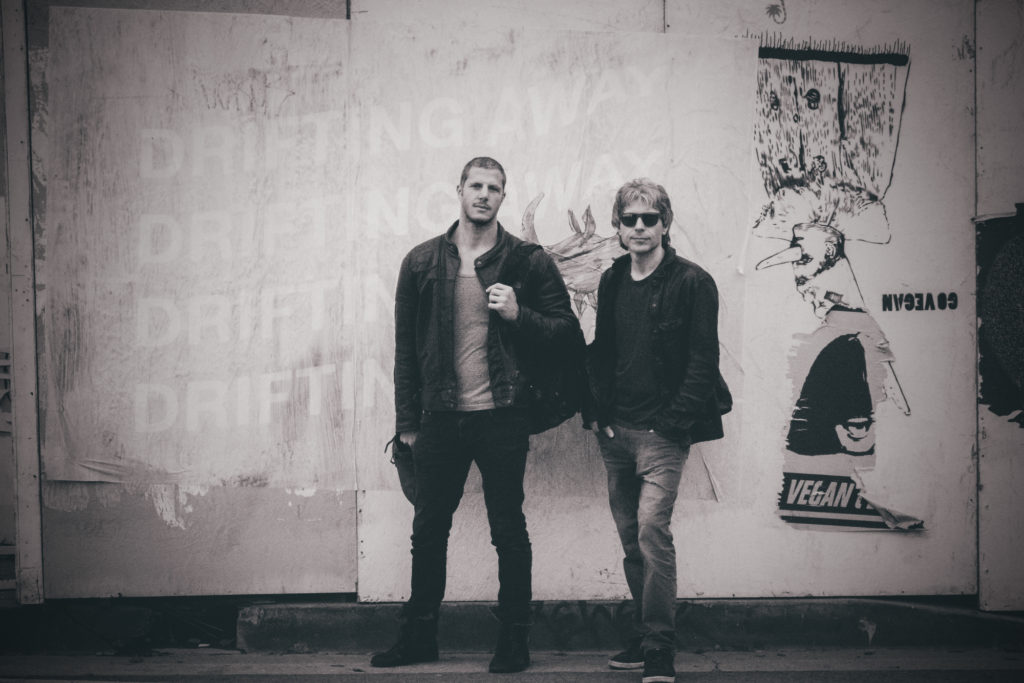 As the EP continues, we're already familiar now with that leading vocal, and this manner of building up a song around the listener, so what we get is an eclectic yet comforting, increasingly immersive collection.
Love You Better makes sense after the opener, yet throws in a touch of personal reference. Still these short lines offer striking poetic imagery – increasingly so as the song goes on. The passion also increases to a mighty degree, particularly in that leading vocal performance. The whole thing is beautifully uplifting, and quite achingly beautiful in how it wraps itself around you. A little reminiscent of the wonderful David Ford.
Great songwriting and an easy-to-like, organic style combine with faultless musicianship throughout these tracks. For anyone new to Social Gravy, A Different Kind is almost certain to leave you hooked. There's something gentle yet loud about their sound and style – it's passionate yet natural, it flows, and it makes for a refreshing, unpretentious and rather classic, even nostalgic listen right now.
Anywayz is all of this and a fine example of indie rock reignited for 2020. A welcomed touch of distortion and pace adds further versatility to an already impressive view of the band. The title-track that follows has a similar effect, but approaches things from the opposite end of the spectrum – building up from mellow, ballad-like beginnings.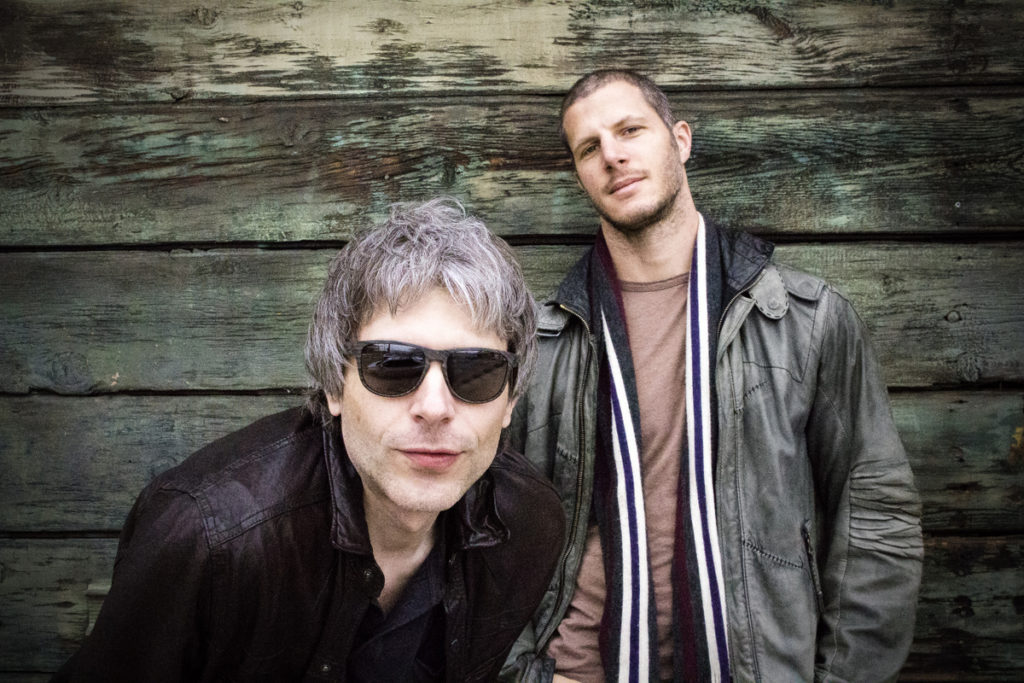 The closing song essentially reminds us to consider the EP in full – these ideas and emotions in the context of this year, and what it currently feels like to be alive and looking for the good in the world. All four songs are beautiful in their own right, engaging and energizing, soulful and bright.
It's an impressive collection, to say the least, and the whole thing is easy to let repeat and reappear in just about any setting. I'm a fan, and I think perhaps you should be too.
Check out Social Gravy on Facebook, Twitter & Instagram or visit their Website.