Freshly released projects from an artist with a well-rooted background in hip hop and RnB, SlickSlick maintains versatility and skill across a series of tracks, working towards the December offering of a brand new album.
Supported by nostalgic RnB singles like Life Is Just A Party, SlickSlick delivers classic vocals and creative production united for a fresh take on familiar stylings.
The energy is smooth, late-night ready and aptly suited to the concept and vibe at hand, and the melody is notably fresh – a little freestyle-esque and disjointed at times yet authentic in this passionate meandering.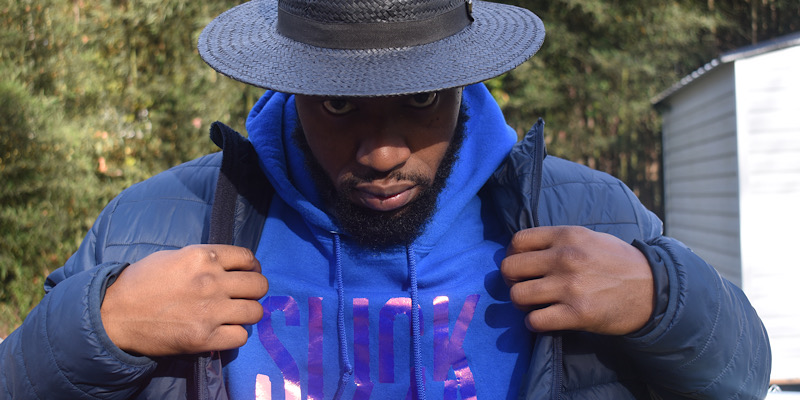 Elsewhere the story-telling hip hop projects like Stickey lead with crisp vocals and stylish beats for a simple yet purposeful hit of confident raps and effective escapism combined.
I Don't Make Music I'm a Sound Investment is the new collection, and takes things down an even more minimal hip hop root, with striking bass work and a light rhythm section supporting the characterful sense of identity that is the vocal sound.
Promising a multitude of creative anthems, the album brings together intentional depths and the simple scene-setting and positive energy of the party life. In every case, that voice and the artistic production rings true to this identity and recognisable tone – essential qualities when it comes to longevity in modern music.
Album out December 1st. Check out SlickSlick on Twitter, Instagram & YouTube.