When it works, it works, and Skycabin have the chemistry just right for this release.
Bringing together everything from captivating visuals to intriguing lyrics and unpredictable sound design, Secrets offers electronically distorted waves of audio alongside blissfully delicate vocal whisperings.
Lightness unites with weight, intensity joins forces with softness, the hook kicks in with a wall of fuzz-soaked synths that heavily contrast the quiet expression of the voice.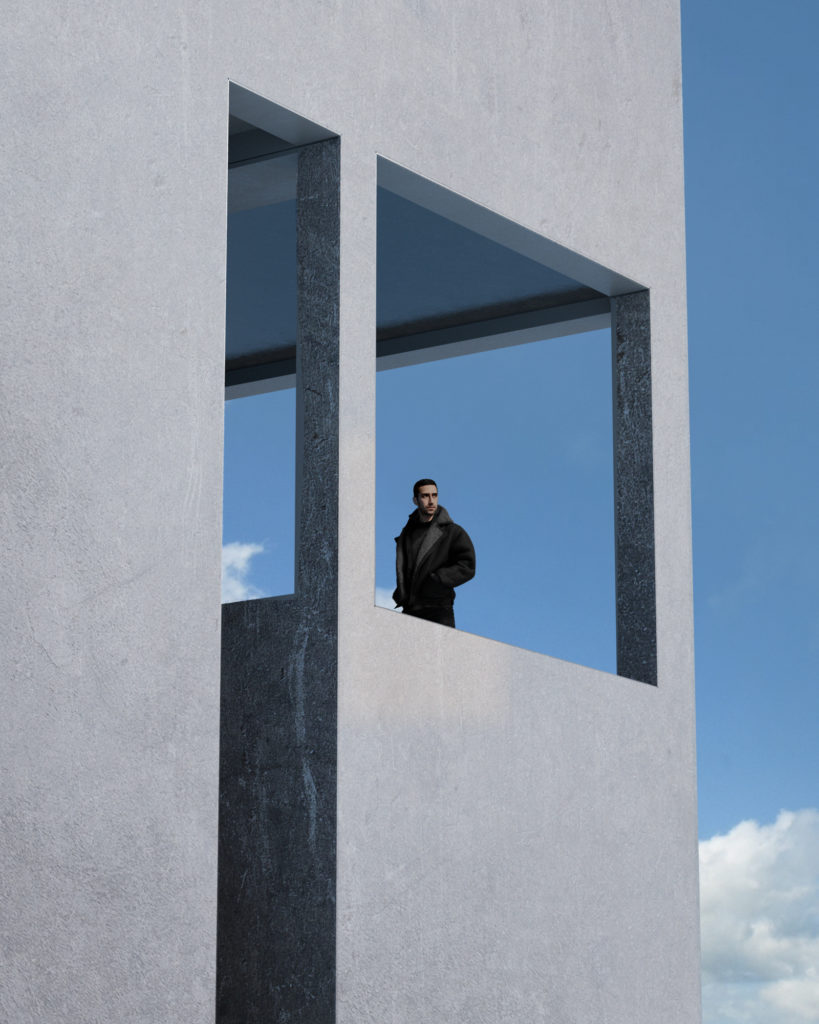 The whole thing is incredibly mellow and spacious as it moves along, yet the lyrics and the general emotion prove gripping – and connect on an interesting, refreshing level.
Every once in a while this kind of creative trip-hop outcry hits the scene and shakes things up, leading with timeless qualities and unexpectedly poignant sentiments. Really well done, I'll be keen to hear where else the music takes Skycabin in the near future.
Check out Skycabin on Facebook & Instagram or visit their Website.