Classic jazz vibes of multi-coloured layers and instruments create an organic, timeless yet crisp, contemporary vibe as composer and jazz vibraphonist Sky Canyon showcases a string of recent releases.
Beginning with the post-six-minute instrumental that is Wijic, we get a strong sense of unity and band-presence. We hear layers of keys, vibraphone, bass and rhythm, filling out the progression as the overall mood uplifts and inspires an air of joyfulness.
Elsewhere Sky Canyon's sound proves eclectic in mood and intention. Consider the suddenly mellow, even sultry You Know That I've Loved You (For A Long, Long Time).
Purpose reigns, intimacy and warmth take over, and the energy has a more retro general feel to it. Later we get a sax thread at the forefront for a truly engaging moment of soulful commitment to the cause.
The track titles unite impressively well with the artistry of each composition. Consider the bass and beat-work of a cinematic Subtle Approach. Smokey backstreets, an implied story that intrigues, and a unique fusion of quietness and confidence – that Subtle Approach in action.
A personal favourite for its pairing of instruments and the mood-lifting strength of the bass.
Poinciana is Sky Canyon's memorable version of the timeless jazz classic. Tribal rhythms immediately set a different kind of vibe, quickly prompting interest in a live show. The energetic yet simple, renowned piano groove also appears up front and centre, before we drop into the full embrace of the completed set-up.
Another favourite, and increasingly impactful and memorable as it makes its way through almost eight minutes of unity and expression.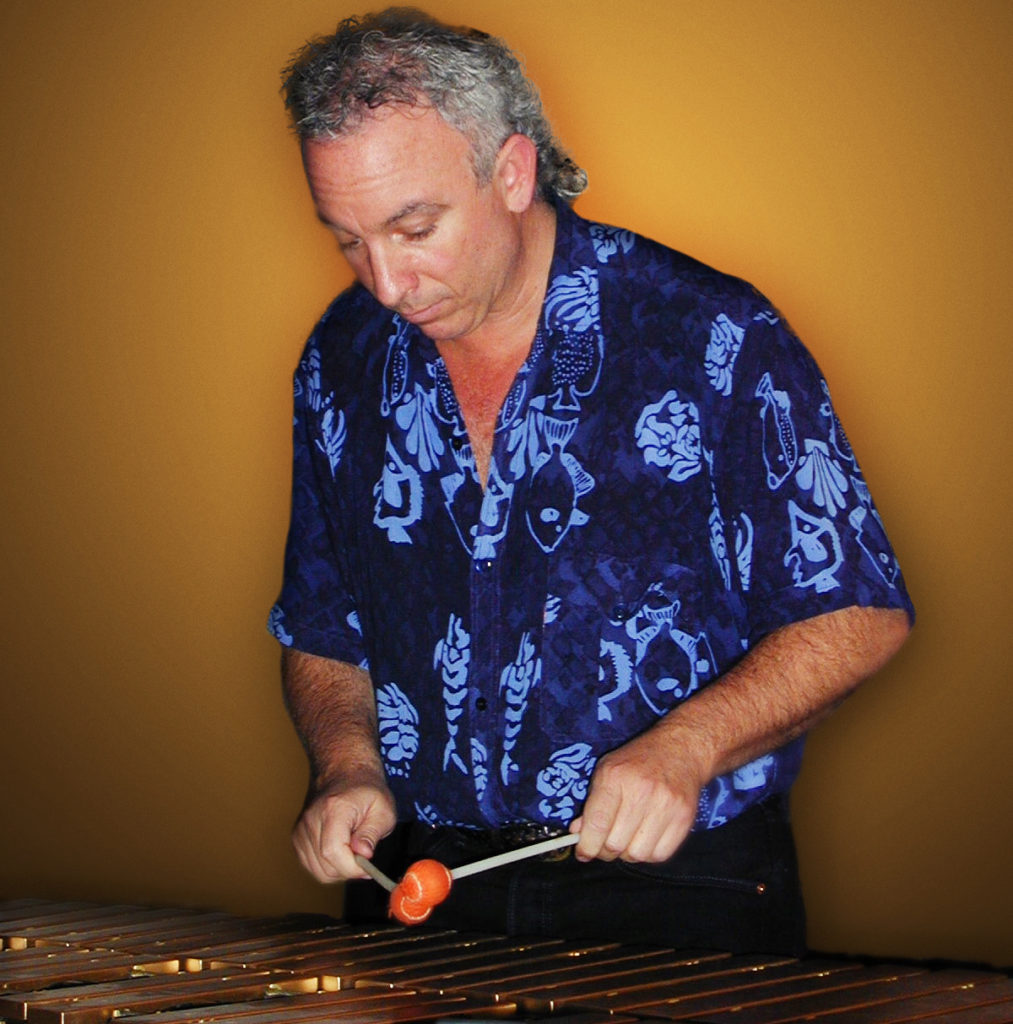 Sky Canyon's sound is indeed timeless – performed, recorded and produced to a faultless level, and offering the instrumental storytelling power akin to any master of genre and musicianship. With thousands of streams to his name already, there's no question that the music connects – skilful and passionate jazz working its magic across the board.
Check out Sky Canyon on Facebook & Instagram or visit their Website.