Dreamy electric guitar of descending, hypnotic patterns and subtle solos make up the opening moments of a warmly organic embrace from Montreal's Simply Brick.
Introducing a duo with a clear focus on the moment – cascading instrumentals meet with intriguing lyrical contemplations throughout the wonderful single It Goes To Yesterday.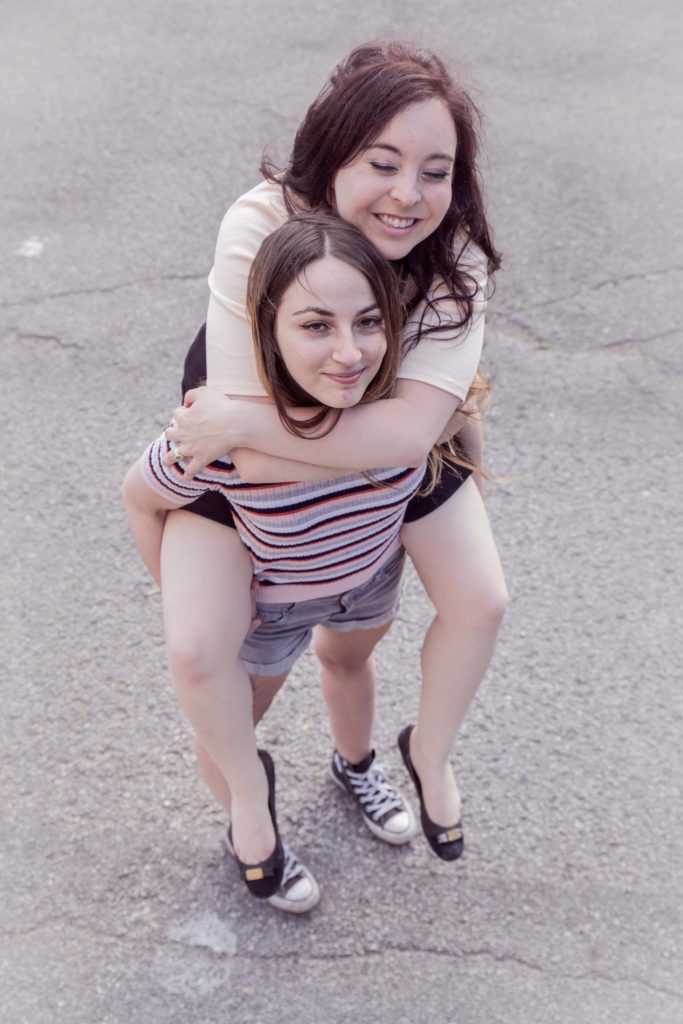 Featuring an increasingly impressive display of musicianship, the soundscape begins as a somewhat raw indie shoe-gaze arrangement, and later evolves into a full-band layout of upfront bass, crisp drums, and multiple layers of individually effected guitars.
The live sound appeals more and more so, and with such humble, distant and nearly whispered vocals, the band promise additional mystique and connection for their distinct edge of realness and a fearless commitment to the purpose of the track.
Beautiful, a slow burner of sorts but one that naturally wins you over by the latter half.
To further the conceptual connection, look out for their brand new single Left, To Nowhere expected in November.
Check out Simply Brick on Facebook & Instagram.