Brilliantly-captured guitars lead with distortion and heavy riff-work, backed by the equally energising crash of live drums, as hard-rock outfit Signal Static craft an original song of both anthemic and emotionally poignant roots.
Far from the love song mildly implied by its title, Objects Of Affection tells the story of a snake in the grass – a dangerous and heartless type of person, who's careless manner works in unison with their apparent charisma, for an age-old tale of aggressive and possessive behaviour.
"Somebody tell your objects of affection, they're really just victims of aggression."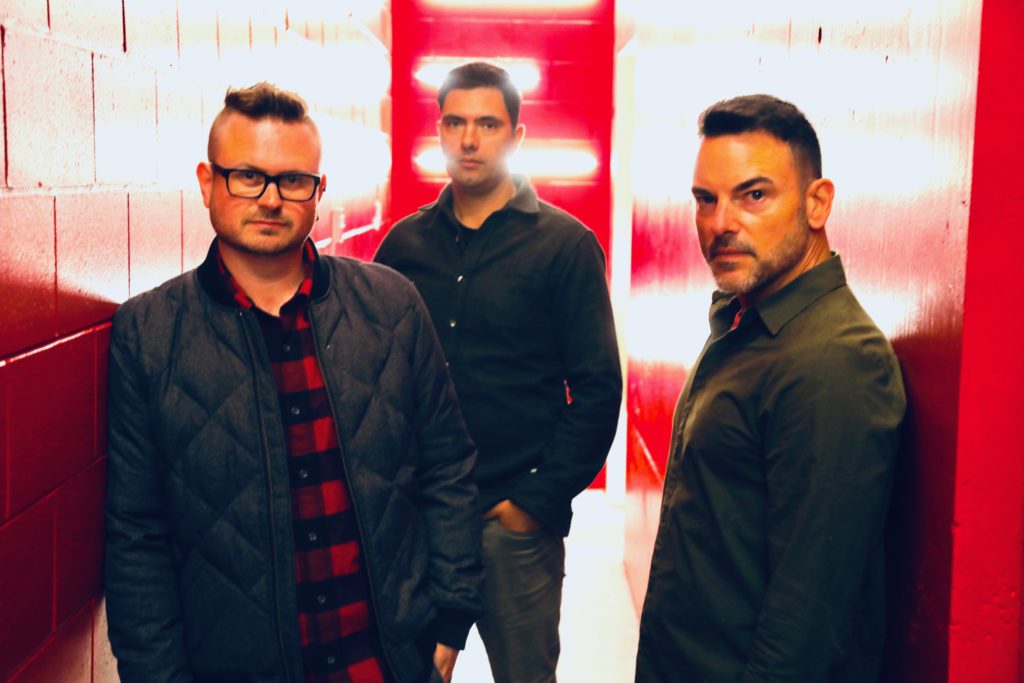 Bringing together the talents of lead singer and bassist Ryan Stringer, guitarist and vocalist of Gino Klein, and drummer and vocalist Randy Camponi, Signal Static rebrand a nostalgic hard-rock style with a certain indie or pop-punk tone; for a refreshing twist on the norm.
Weave in a thoughtfully observational call-out against the predators of society, and the band quickly secure their role within the purposeful and stylistically impactful future of rock.
The sound is familiar, the writing is fresh, and this balance between the intensity and pace of metal alongside the lighter, accessible indie nature of the voice and lyrics permits the sound an identity all of its own. Not only this, but the whole thing is undeniably a subtle yet effective earworm – leaving that hook running through your mind indefinitely after listening.
The accompanying visuals also more than reinforce the underlying intentions of Objects Of Affection, and lay bare further emotions from the band's own devoted performance.
Check out Signal Static on Facebook.