Heavily influenced by SIENNÁ's own background and culture, the album Moon Rituals ignites thoughts of life and the culture that raised her in Kyoto, Japan. The project takes listeners through a series of carefully designed soundscapes and stories that softly surround and envelop.
Moonrise begins the journey, quite clearly setting a particular scene, rather than purely presenting a musical composition. The details and this vintage, crackled street sound, contrast beautifully with the descending, somewhat haphazard piano progression, offering a stunning hit of unique artistry, and feeling like the introduction to some epic underground film. Then you get an influx of quiet, and nature – a cleaner cut series of details, melodies, a sense of optimism and joy. This builds and builds, throughout six minutes of evolution that prove incredibly complex yet mighty in their originality. The way the music slowly but surely sweeps you off your feet is a finely tuned craft that's been absolutely mastered here.
From ambient tones to retro electronic and organic EDM, Moon Rituals is as comforting as it is unexpected, and the effort and artistry that have gone into it are well worth experiencing. A Hazy Moon follows the opener and again balances real world elements with those that sound a little further afield – a little less like home, but strangely welcoming none the less. The details are everything, and this album in full is loaded with them – so much so that a single listen is far from enough to capture every moment.
Wesak on Mt Kurama comes through with stark contrast once again. This pulsating, breathing series of waves add a vocal line, and meanwhile a few seemingly spontaneous piano keys are touched. There's a method, but it roams outside the walls of Western musical rules.
Moon in the Water is superb, a deeply emotive composition, featuring a heavy use of contrasting elements and melodies, amidst a crackled, nostalgic backdrop, and a rising sense of intensity and passion. A powerful journey, heartfelt and very easy to lose yourself within. Whatever it is that SIENNÁ manifests in order to create these tracks, there's no rule book for it, no prior standard set – this is creativity roaming freely, uninhibited, and it's utterly refreshing to witness.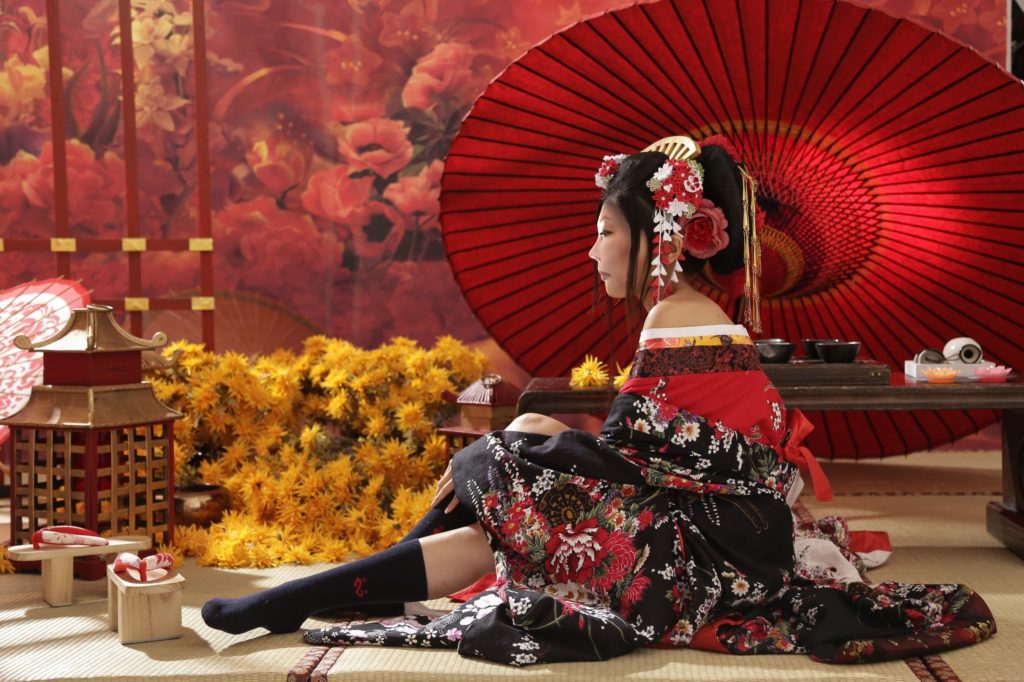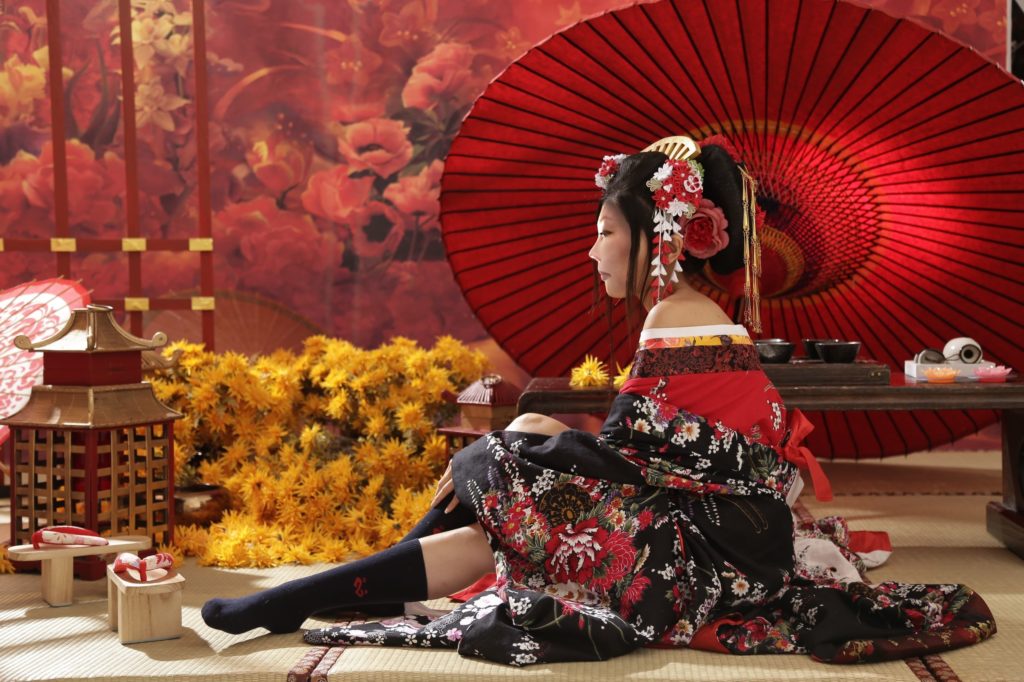 Tsukiyomi takes a more experimental route, darkness emerges early on, another pulse, plenty of space and uncertainty. Then there's a wash of warmth, a fuller sound, a tribal rhythm and fragments of vocal soul. A real moment of pause and reflection.
The Harvest Moon–Viewing Banquet keeps organic drum work at the forefront and again utilizes space – taking full advantage of the essential silence that is, in itself, a powerful creative tool. Later on things intensify, another story at work, complete with changing scenes and unpredictability.
Snow, Moon, Flowers takes a classic trip hop form in some ways, perhaps the most mainstream, melodically satisfying piece on the project, tipping its hat to the artist's own culture as much as to the alternative musical classics that made up many of our teenage years. A calming, technical yet smooth dream, with hints of lyricism that further its connection.
Crescent Moon then leads with an oriental riff, again adding something quickly recognisable to the collection. Darkness and light intertwine, skillfully representing the underlying sentiments implied by the title. A sensational composition that progresses in an unexpected, intense fashion.
Things come to a quietly contemplative finish. A Pale Morning Moon feels much like the rise or awakening of the moon – the day changing, the bright rinsing away the dark. Much of this album follows a similar artistic pathway in fact – every idea has been fully encapsulated by the artist. Nature and the unknown join forces, darkness and light, stillness and movement.
Without a doubt, one of the most interesting and thoughtfully crafted albums of recent years. A breath of fresh air for 2020's listening pleasure.
Find & follow SIENNÁ on Facebook, Twitter, Spotify & Instagram or visit her Website.