Introducing one for the heartfelt and timeless hip hop fans, Shaun Andrew kicks off his new album with a captivating anthem, and proceeds to enthrall, impress, and connect, throughout Re.Fresh Re.Vive.
Rarely does a rapper get you listening so intently these days that the music is almost a secondary factor to the story. Fortunately, the music more than meets the bar set by the vocals. Off My Chest keeps things simple, soulful, setting the vibe and accompanying both Shaun and Antonym's verses with natural elegance and appeal.
Things continue in this manner, Shaun Andrew blending personal anecdotes and familiar contemporary references with more uniquely framed ideas and scenes for a consistently (and aptly) refreshing listen.
Colourful production lets versatility shine in both creativity and flow – Still Drippin an early example, with tropical vibes and a faster-paced feature to light up the second verse. Crush On U takes it further still, a catchy groove and a refreshing sense of vulnerability and gratitude. Shaun's voice, in tone and character, is unmistakable.
Make It Go switches gears towards the darker, late-night energy for a while, before I Miss You makes fine use of juxtaposition for a lighter ode to love and longing.
Shaun's fearlessness as an artist works beautifully in line with the clear confidence and swagger found elsewhere – a welcomed quality amidst the modern rap scene, with some retro production flavours and keys to match.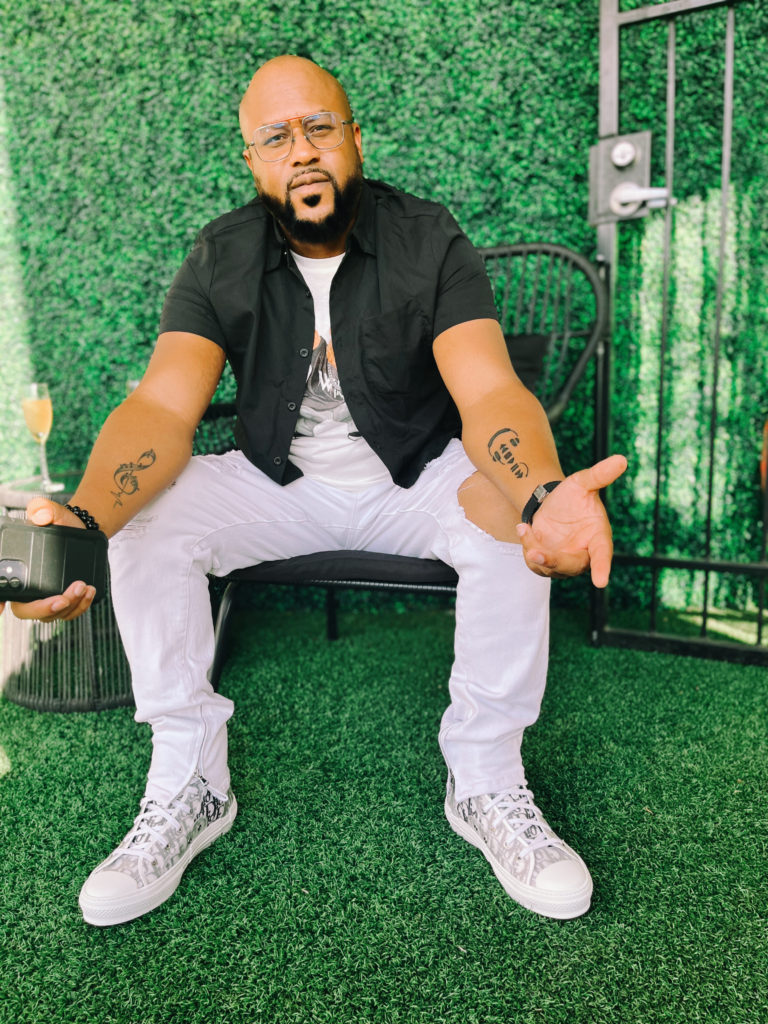 Other highlights from the thirteen-track project include the anthemic and passionate She da Baddest, something of a dance-pop crossover track with great sound design and varied vocals. Into Your Heart is another, for entirely different reasons – the acoustic softness and breathy vocal prove unexpected yet welcomed in their dreamy, intimate state. A Better Man also blends the two styles afterwards and promises one of the most infectious melodies yet.
This section of the album in particular delves into love and the complexities of adoration and romance in a softly inspiring, honest fashion. It shines light on the underlying purpose of Re.Fresh Re.Vive, and in hindsight the collection reaches for the heart a little more intensely with each revisit.
Cause I Can wraps things up with a revert back to the grit and carefree energy from earlier – reminding listeners of the versatility and weight of the completed Shaun Andrew approach. The album in full offers a notable twist on the current hip hop landscape, and draws from classic rap styles as much so as contemporary production. Worth a listen.
Check out Shaun Andrew on Facebook, Soundcloud, TikTok, Twitter & Instagram.