Driving with a unique fusion of classic pop and clearly creative, contemporary writing and sound design, Shannon shines brightly on this new single for more than a few reasons.
Kicking into gear with a refreshingly minimal verse vocal, and a soundscape that feels familiar in its electro-pop realm yet also walks a notably different pathway to the vast majority of releases, Do You Know proves an unorthodox yet striking, enjoyable alternative to much of the mainstream's offerings.
Throw in a beautifully bright, addictive hook, and a few layers of organic musicianship – flickers of guitar, jazz, trip hop, an overall sense of space and intimacy – and the result is a track that wholly encapsulates its concept, at the very same time as introducing the artist behind it in a likeable and memorable way.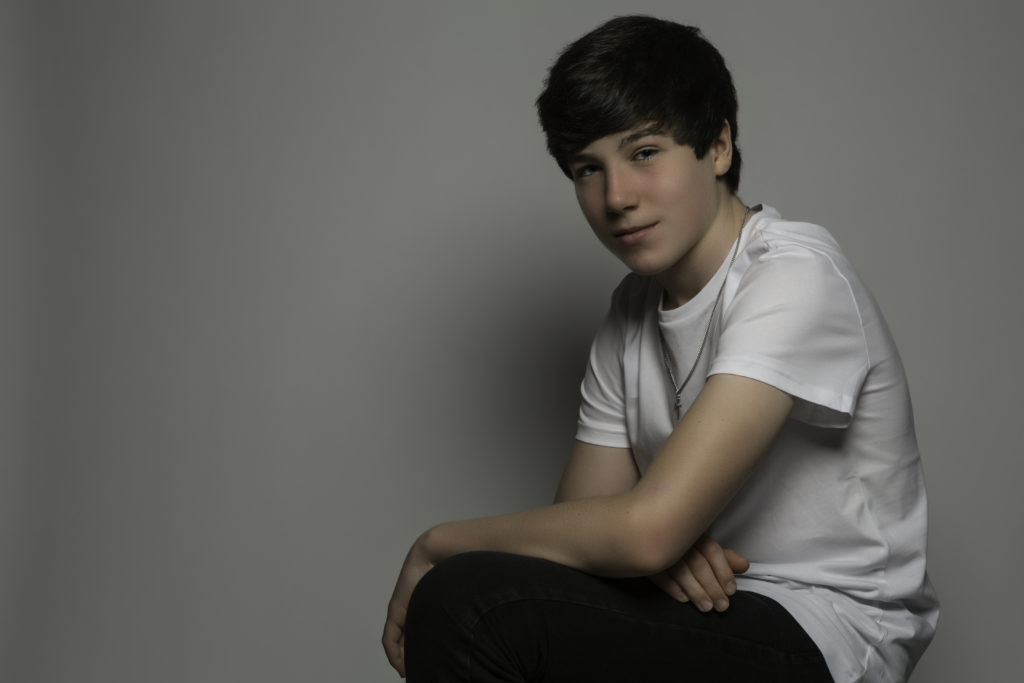 Everything from the structure to the details to the production and effects utilised on the voice and set-up leans in a subtly new direction. And at the same time, the song works in the way that a pop hit should – the build-up engages, the drop satisfies – yet at any given moment you could consider yourself swept along by a catchy love song or lost within a multi-layered, ambient and experimental soundscape and moment.
Beautifully done, genuinely original – and not at the cost of connection and familiarity. Hopefully there's plenty more music to come.
Download Do You Know via Apple. Check out Shannon on Facebook, Twitter & Instagram or visit his Website.