Standing tall on the back of an increasingly popular YouTube series of covers, songwriter and artist Shannon Burchett releases a sublime collection of (mostly) originals, for his brand new album Lucky.
From atmospheric introductions through the dreamy and hypnotic Nirvana, the sound emerges as delicate yet purposeful, with a clear sense of rising anticipation for dynamic as the story and melody progress.
Afterwards, Tocame shines light on another side to the artist's approach, a ballad-kissed backdrop meets with personal reflections and a charming fusion of languages, as Shannon delves into a notably intimate string of feelings and thoughts.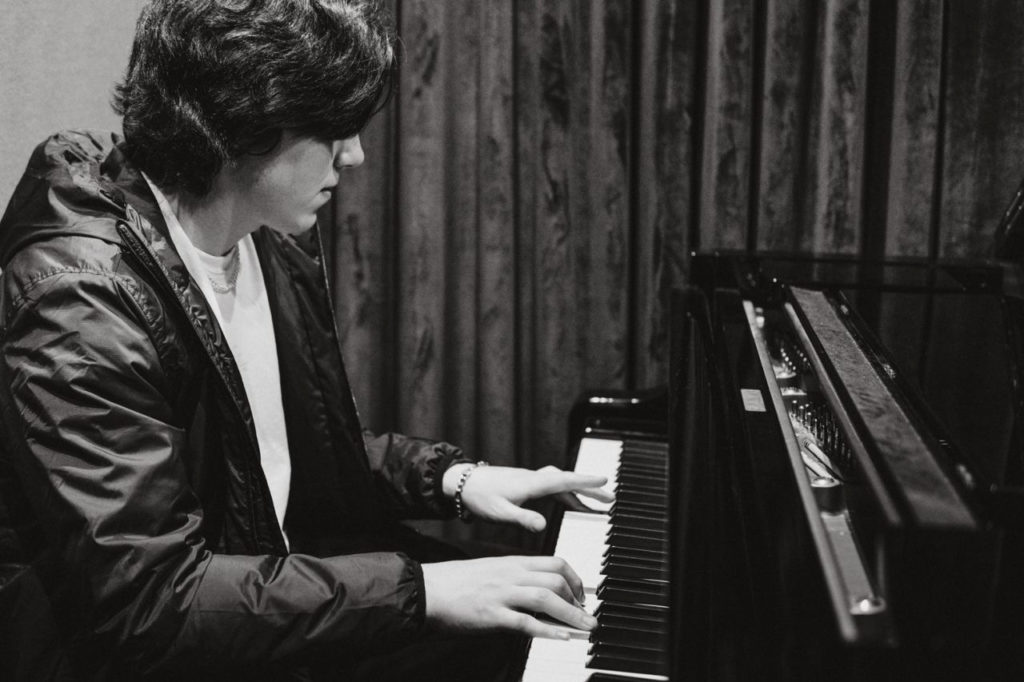 Always melodically alluring, gentle yet engaging, Shannon's songs aim high with integrity and feel, utilising only the essential building blocks required to set the vibe.
Consider the piano-led calm and quiet vocals of Higher, building up to bring in further layers of voice and electric guitar as the soulful sentiments gather momentum; a common trait of the passionate and informed songwriter.
Given the background in covers, it's clear that influence from the greats has played into the crafting of this project – each song has a strength of tune and concept and lyric alike, and the performances remain true to Shannon's expressive, vulnerable yet softly confident voice.
Highlights include the drama and groove of a questioning Why (Todo Se Fue), a big-band ballad with distortion in just the right places for true impact as contrast works its magic. Another is the catchy and uplifting, optimistic Alright – a little electro-pop-esque instrumentally. And in contrast, the acoustic simplicity and easy brightness of To Love Somebody.
In short, Lucky feels like an honest yet largely celebratory album, with worthy production elevating the natural softness and emotion of each piece, and a varied instrumental arrangement making sure to hold the audience's attention from start to finish.
Check out Shannon Burchett on Facebook, Twitter, Apple, Instagram & LinkedIn.