SHADNR kicks in with a bang, taking 2020 by the horns as 925 Freestyle showcases everything from style to character, talent, and an increasingly impressive, captivating flow.
With the explosion of hip hop in recent years, the genre has welcomed all manner of efforts – and all manner of imitations along the way. This single and video release from SHADNR effectively utilizes only the strengths of the genre, balancing classic integrity and intention with a fresh, contemporary tone, and holding attention right through to the end.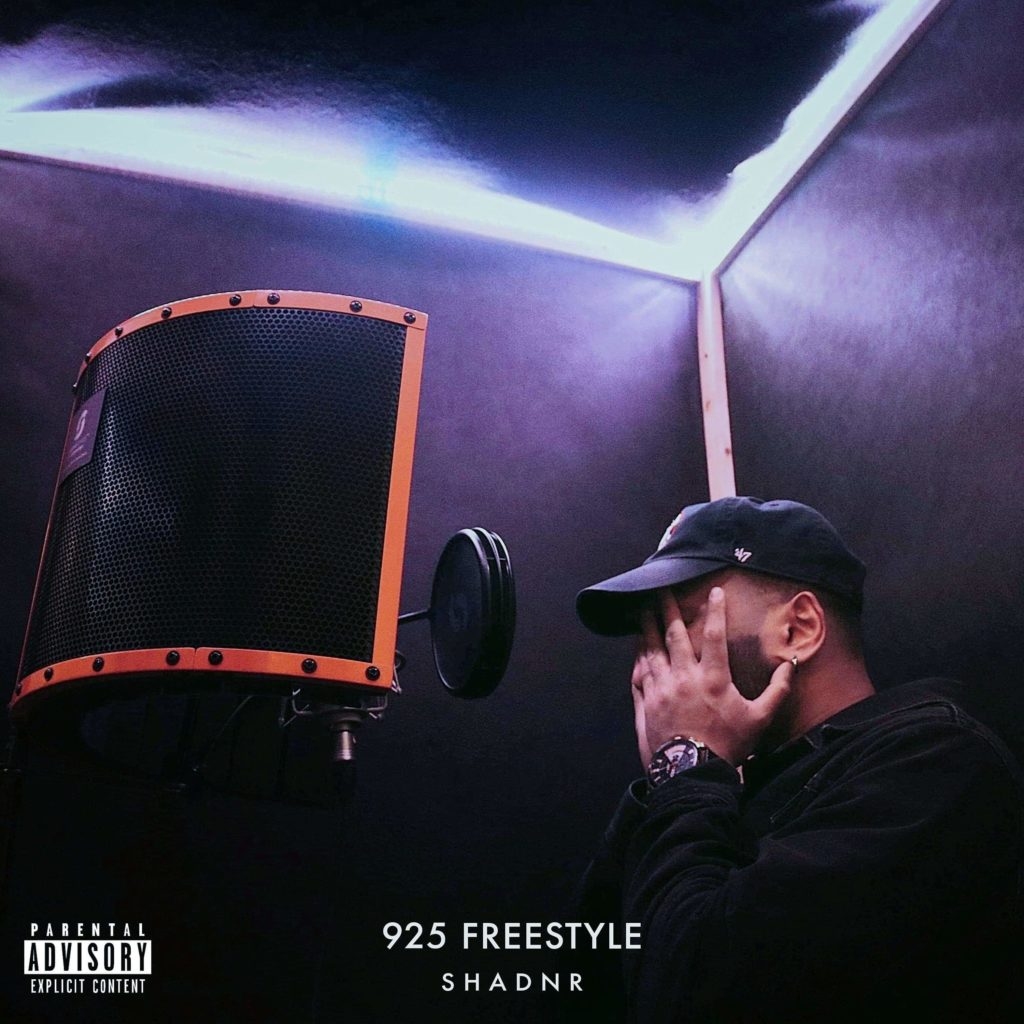 Taking the personal, honest approach, 925 Freestyle is rightfully confident, yet tackles the genuine story of the artist, his life, in an unapologetic and ultimately real manner. Quick rhymes and compelling rhythms make for a stylish, ever-evolving vocal line, which reflects on modern life, hard work, the rat race, and the rise from obscurity to success.
SHADNR keeps you on your toes, switching up his flow multiple times throughout the mix, yet always proving flawlessly united with the beat. The beat itself is also beautifully appealing, unique and ambient, clean and emotive. Which brings up another point about the performance – this clean, clear vocal is refreshing amidst today's hip hop landscape. SHADNR doesn't hide behind effects or volume, he doesn't need to.
The smooth flow and bounce of the track meets with a heartfelt, intelligent way with writing and performance, and the result is an addictive single that's likely to keep fans coming back again and again.
Find & follow SHADNR on Twitter & Instagram.