Shades' indie-pop approach to creativity makes for something uniquely beautiful and incredibly easy to get into. Can't See The Haters offers up a six-track collection of songs that bring together a number of influences in such a way that it feels completely fresh, and impossible to predict.
The spacious and atmospheric Kill The Darkness kicks things off. The lyrics offer a string of captivating images, the melody feels gentle yet loaded with anticipation for a much quicker pace. The soundscape meanders in its own way, following its own rules – or not at all. Not Really Sorry lightens the mood a little, something of an Owl City vibe comes through, though the vocal part hints at something else. The melody works well here, a touch of country seems to appear, and as always, that Shades sound, that uncommon approach to expression, works its magic in every way. This track leaves a definite mark, the melody and the rhythm of it linger in your mind after listening.
Rainbowz takes the eclecticism even further. The snippet of hip-hop that appeared early returns in full force, the classic attitude and swagger of the performance appears alongside of a notably minimalist and fairly industrial sounding backdrop. The beat is immense, and once again the song evolves into something entirely unexpected. The angst mutates into softness and acceptance. There's so much attention to detail, and so much creativity.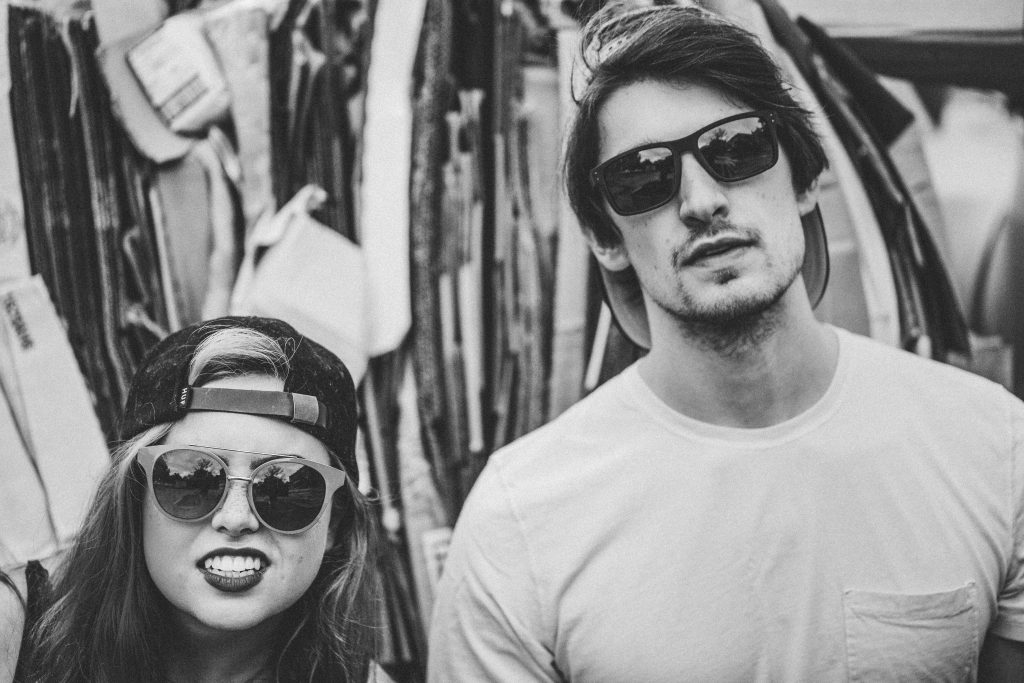 By now the style and sound of this music feels familiar, the originality of the project has a definite series of threads that keep things relevant, though at no point can you get complacent within the walls of the songs. The band are doing their own thing, and doing it well. The sound is crisp and effective, subtle when necessary, passionate elsewhere. It draws you in and then lets you go free with both emotional presence and distance intermittently.
American Dream is a brilliant piece of music and writing. A touch of Regina Spektor appears, in my opinion, though again this is the band doing their own thing entirely – most comparisons fall away fairly quickly. The rhythm and colour combine flawlessly here, the energy is bright and joyful, the lyrics offer unfiltered honesty and confidence. It's powerful story telling, a great use of contrast on a number of levels, and something that begs for you to listen two or three times over to make sure you didn't miss anything.
Back & Forth follows, a colourful backdrop emerges, built up with various instrumental snippets and effects; electronically sourced for the most part. Then you get the leading voice, comfortingly familiar now, a delicately smooth yet confident delivery, with a supremely crisp presentation – fantastic production lets this really stand tall, something you quickly come to appreciate across the project. As the track evolves, everything changes, unpredictably for the most part – a change in attitude, a musical roller-coaster of sorts. When the song finishes it leaves you wondering what just happened, though quite satisfied with whatever it was.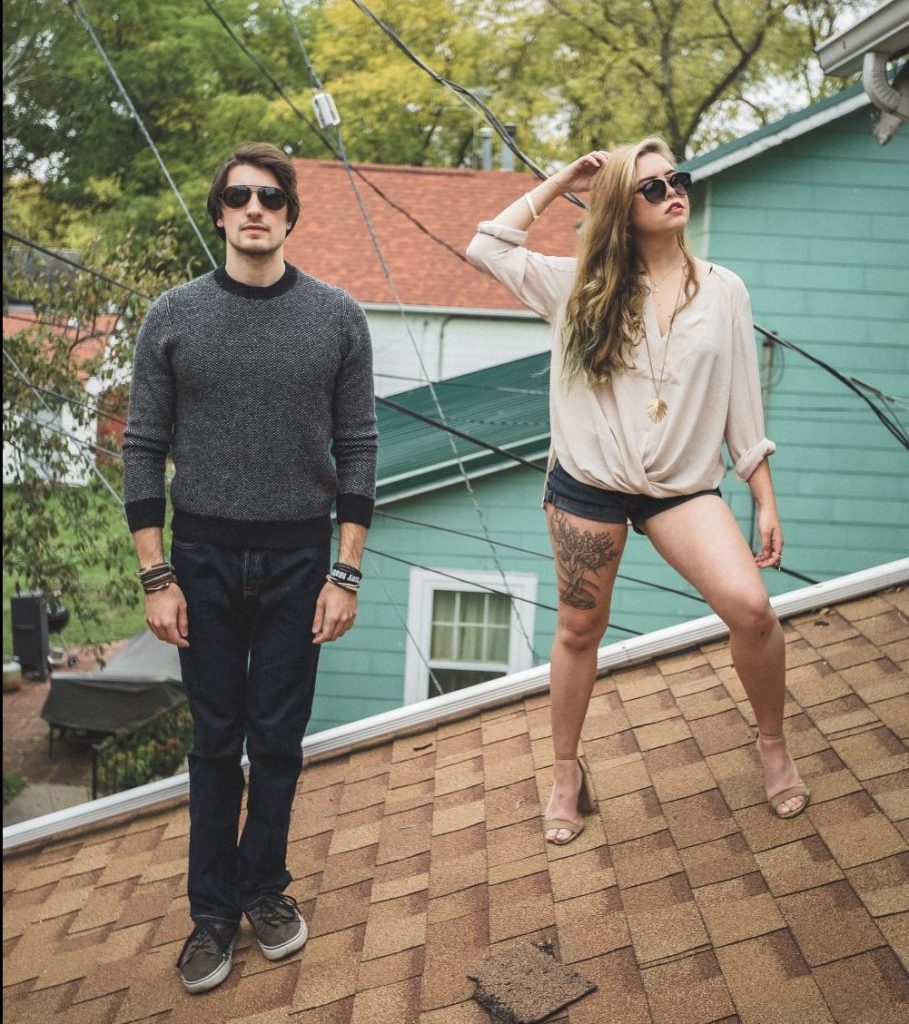 The project's title track brings things to a close, the scene laid out by this one is incredibly different to anything that came before. A smooth string section leads into a hypnotic piano part, and an admirably intimate and quite vulnerable leading voice presents what appear as the inner thoughts of the songwriter. This song connects on a much more personal level than anything before now. The melody, the set-up, the sound of the voice, the instrumentation – it all points in the direction of authenticity, of real humanity. There's plenty to connect with elsewhere, and the collection is fun, interesting, brilliantly put together. This final moment though offers some real insight, a final ingredient of sorts to really seal the deal.
Shades have something special, that's for certain. This EP is over all too quickly, but the songs are so unique and appealing, not to mention conceptually inspiring, that it's very easy to listen on repeat. Hopefully there's a lot more to come. A live show would likely make for something quite memorable.
Stream the EP on Spotify. Find & follow Shades on Facebook, Twitter & Instagram. Visit their Website for more information.