Blending indie rock tones and beach-side melodies with the heartfelt ache of nostalgia and self-reflection, Chicago artist Seraphina Sanan launches a divine debut single, in the form of the fearlessly impassioned Left It All Behind.
The multi-instrumentalist Seraphina brings guitar, drums and vocals to the forefront, as well as brilliantly catchy, honest and endearing songwriting. As such, Left It All Behind makes for an impressively genuine, musically addictive debut, and speaks volumes on behalf of the talent and authenticity we can expect from Seraphina Sanan in the coming months and years.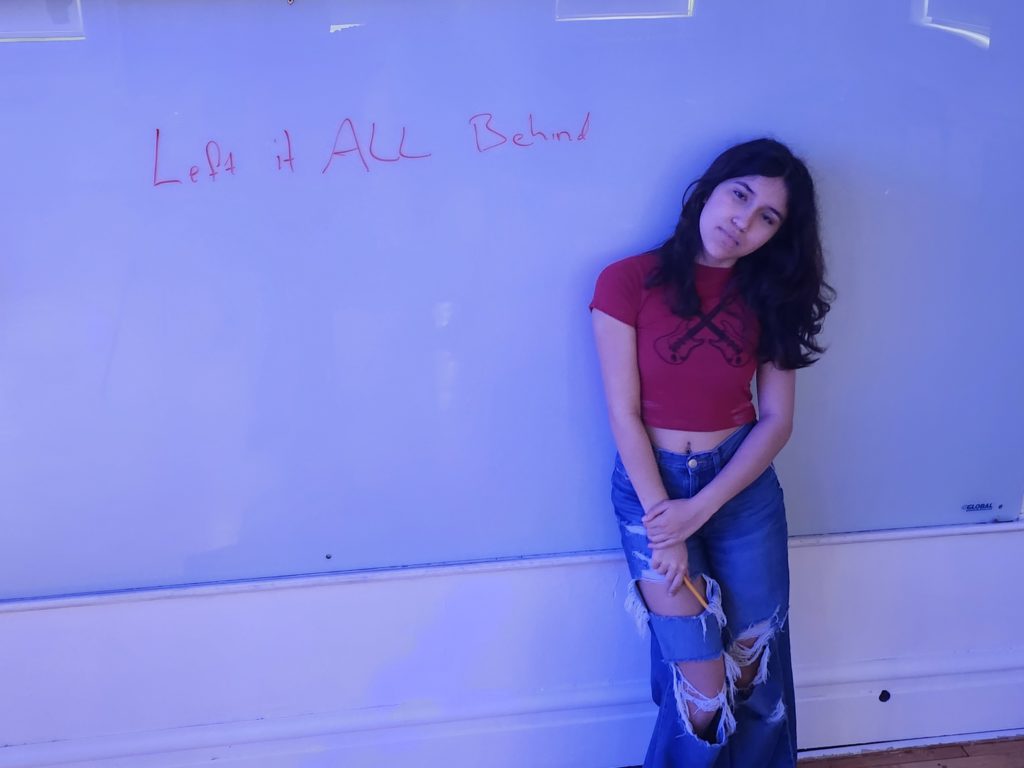 Just 15-years-old and already boasting over a decade immersed in the joy of making music, Seraphina Sanan hits the scene with an impressively honed, smart and distinct style.
Left It All Behind blends a high energy rock instrumental with softer melancholic tones and an underlying sense of realness and purpose. Well worth connecting with this year.
Debut Single Left It All Behind out June 23rd. Find Seraphina Sanan on TikTok & Instagram.