Prior to a live set at the renowned Sail Across The Sun, artist and songwriter Sedona launches her brand new EP Middle Of The Night – a folk-pop classic with some brilliant contemporary songwriting.
Kicking into gear with the joyfully organic, guitar-led rhythm and colour of Let You Go, Sedona pairs country songwriting with a pure pop groove. A quickly memorable song, with a likable, infectious hook, the track feels reminiscent of the likes of KT Tunstall, but with a fresh edge of angst, personality, and modern integrity.
Bottom Of The Bottle sees things mellow out to an acoustic yet equally rhythmic, shoulder-swaying moment. Complete with an accompanying video, the single showcases a smoother, gentler vocal delivery, which paves the way well towards the ultimate drop to a mighty hook. And what a hook, classically recognizable after a single listen, rooted in effective songwriting and a clear, natural connection to the process. Brilliant, a nice side-step from the opener yet a further testament to the sound and style of Sedona.
Then you get the decidedly intimate, longing and loving, poetic Hold Me. A pure and rather raw presentation underlines the live solo aspect of Sedona's work. A few plucks of a few chords, an upfront and heartfelt vocal – the whole thing breathes new life into the project, shining brightly on the strength of the songwriting and Sedona's own honesty and vulnerability. Gorgeously performed.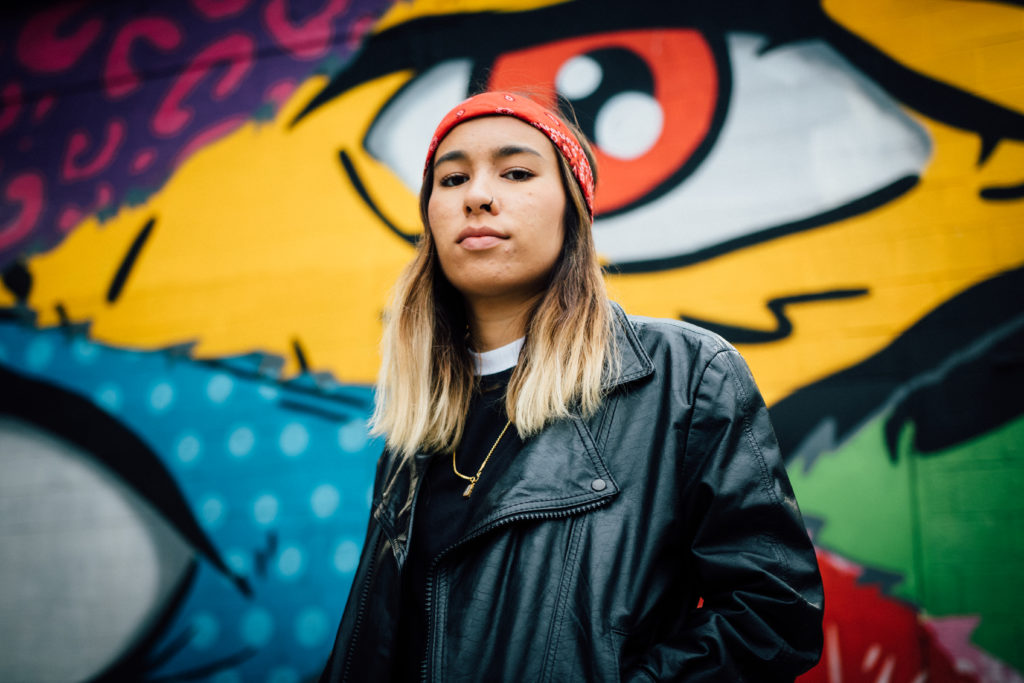 At the penultimate moment, Everything's Not Right brings together everything we've experienced so far – a fine use of contrast, a build-up from delicacy to the full warmth and embrace of a pop-rock soundscape, with softly soulful vocals and engaging hooks. Perhaps the most unique song on the EP, these long-form verses take a genuinely refreshing pathway through melody, and then you get the more familiar drop to that hook, which satisfies in a traditional pop manner. Increasingly emotive, and notably easy to escape into.
Time We Don't Have brings things to a heartfelt and reflective finish. Loaded with quirky metaphors yet not in a way that overpowers the thoughtful central concept, the song has a certain warmth and optimism that transcends its personal details. That hook is unforgettable, accessible and relevant to any and all listeners, and it leaves you with an uplifting sense of possibility and appreciation alike. Perhaps a personal favorite from the whole EP. A great way to finish.
An impressive and natural, authentic project, from a songwriter and performer with a clear talent and passion for music.
Grab Tickets for Sail Across The Sun to see Sedona perform alongside a plethora impressive names.
Find & follow Sedona on Facebook, Twitter & Instagram or visit her Website.