22 year-old artist Sangha emerges with a beautiful bounce of a debut this side of the summer. Pesos has had quite the impact online, and it's clear to hear why when you let the track play.
Seeing Sangha collaborate with TW, Pesos is an easy going pop-RnB track, with a dance-hall rhythm and a mildly tropical instrumental vibe on the whole. Smooth vocals follow a long-form melody, which later contrasts well with a skillful and softly captivating rap verse. All of this fits nicely within the scenes of the accompanying video – the track and visuals rightfully take you down to the beach, reigniting those laid-back good vibes just before the colder seasons hit.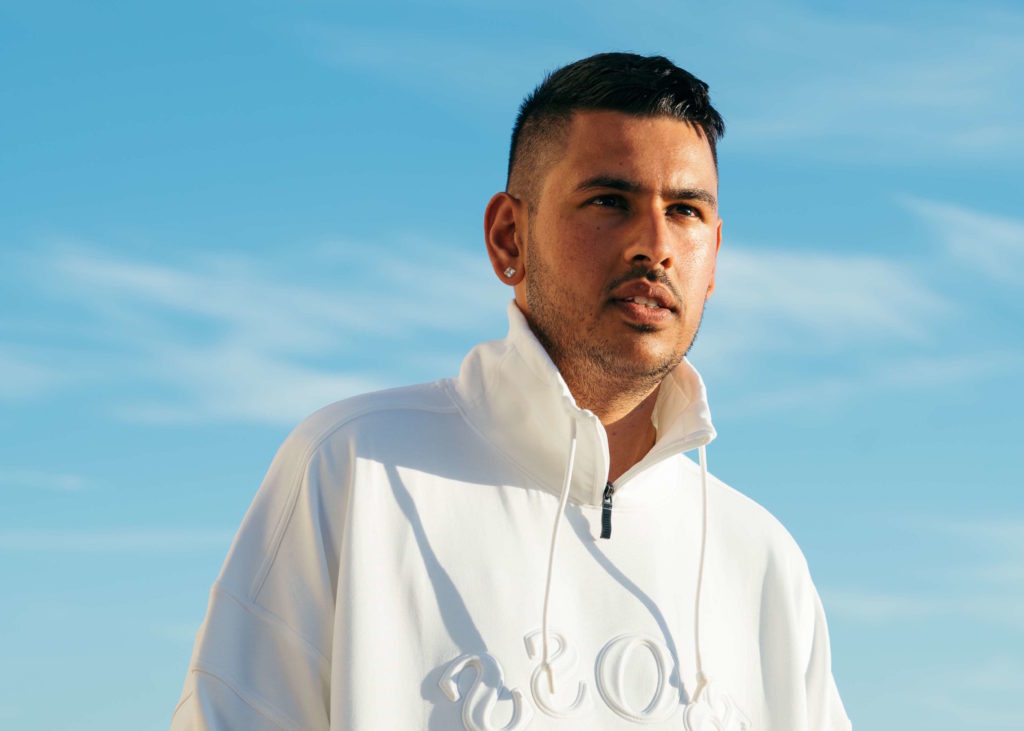 At its core, Pesos is an easy anthem of a hit, nostalgic in melody and concept, but fresh in set-up and in terms of the two personalities that come through in the performance. Both artists more than meet the mood of the song, and set the bar high for anything that follows. It's a subtly confident yet outwardly humble delivery on both accounts, and at the same time, the melody and this soundscape work their magic with a fine balance between creative awareness and professionalism.
Find & follow Sangha on Facebook, Twitter & Instagram or visit his Website.