Classic good vibes in the form of smooth jazz-pop soundscapes and soulfully meandering vocals – Samona offers up passionate performances and poetic, catchy song-writing with her beautifully hypnotic single Wings Of Love.
The first of a handful of original releases, Wings Of Love pours through like a timeless hit – a slept on movie soundtrack with a clear level of intimacy and humanity at its core.
The set-up impresses as it unexpectedly evolves throughout, switching gears and changing the pace, yet otherwise Samona puts in a stunning vocal performance that captivates for its comforting and emotive outcry.
Brilliantly crafted, with echoes of voice for further impact during the latter half, Wings Of Love makes for a bold introduction to the artist.
Inspiring writing and effortlessly entrancing performances prove a defiant calling card of Samona's as the releases continue. Consider the softness and mellow, sultry whisper of Wilderness – still categorically in tune with the Samona way of writing and expressing ideas and melodies, but this time we get a delicate, live jazz kind of ambiance; the smoky clubs of yesteryear, seductive and blissful to escape into.
At the same time, we get a lyrical storyline that compels, even shocks, as it rises up through emotive stages of declaration and a clear search for understanding.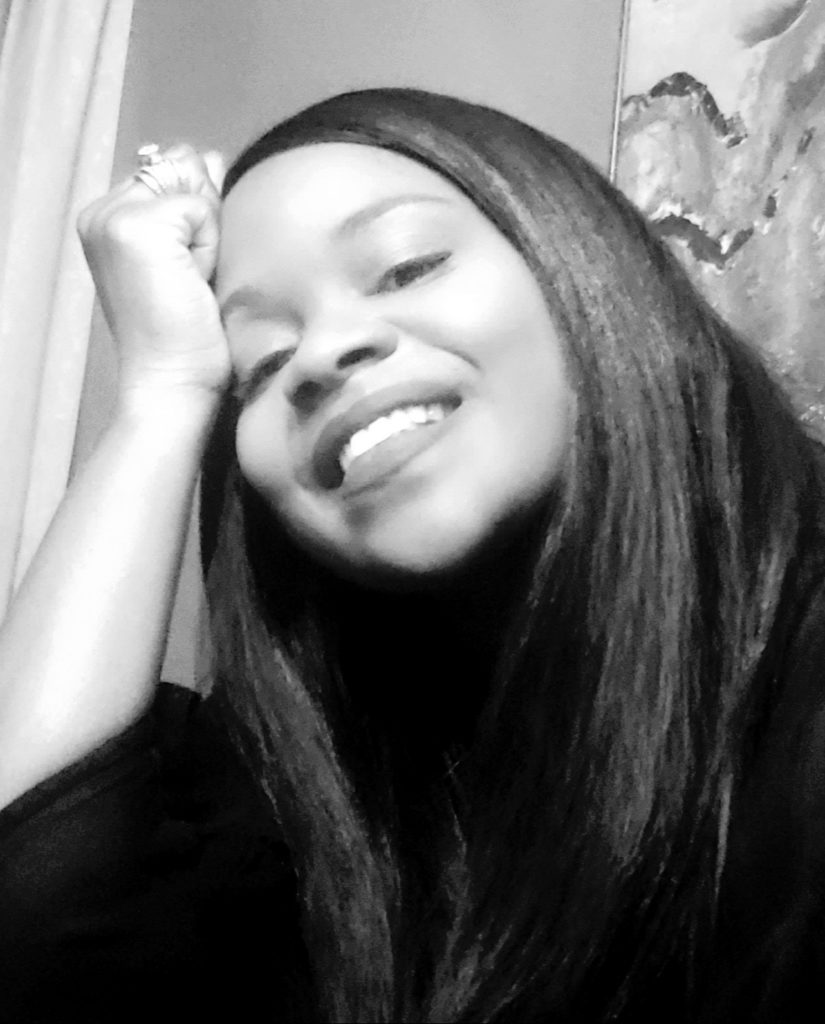 Me & You rings out from a different corner once again, this time bringing in a tripped up rhythm and an upbeat pace overall – sharp melodies and long-form ideas to match. Samona's voice takes on a pop quality here, accompanied for a catchy progression on the hook, leaning towards the likes of Beyoncé or more contemporary performers than her previous singles.
The attitude and energy of the track further this nod to the modern scene. Talent is the key, of course, but versatility is equally crucial, and Samona's knows no limits.
Gospel tones and faithful intentions reach a gorgeously comforting peak with the beautifully uplifting, hopeful and warming single Heart Sings. An easy soundscape backs up a softly powerful vocal, which slowly rises up from quiet beginnings to outright passionate highlights as a classic RnB hook kicks in.
Another mighty delivery, another set of deeply celebratory, grateful and loving lyrics. Samona has her sound, her roots and her depths, and these qualities shine brightly and with genuine connection throughout her music.
Check out Samona on Facebook.