The UK's own Sam C-B balances personal turmoil with optimism and gratitude on his debut single I Know What It's Like To Be Loved. The rapper and singer was just 16 when he wrote this, the contents of the verses offer a unique insight into his thoughts and feelings as a teen – or indeed simply as an honest, relatable artist.
Style-wise there's a happy-go-lucky vibe to this track that comes with a hint of nostalgia – the days of Just Jack and Jamie T come to mind, even The Streets to an extent. The soundscape behind the performance enhances this retro feel – particularly during the hook. Sam's performance throughout flawlessly meets the requirements of this kind of energy – the accompanying video furthers this effect as he continues to present himself as a likable and energetic individual. You get a strong sense of character from the release in full and there's a lot of value in that.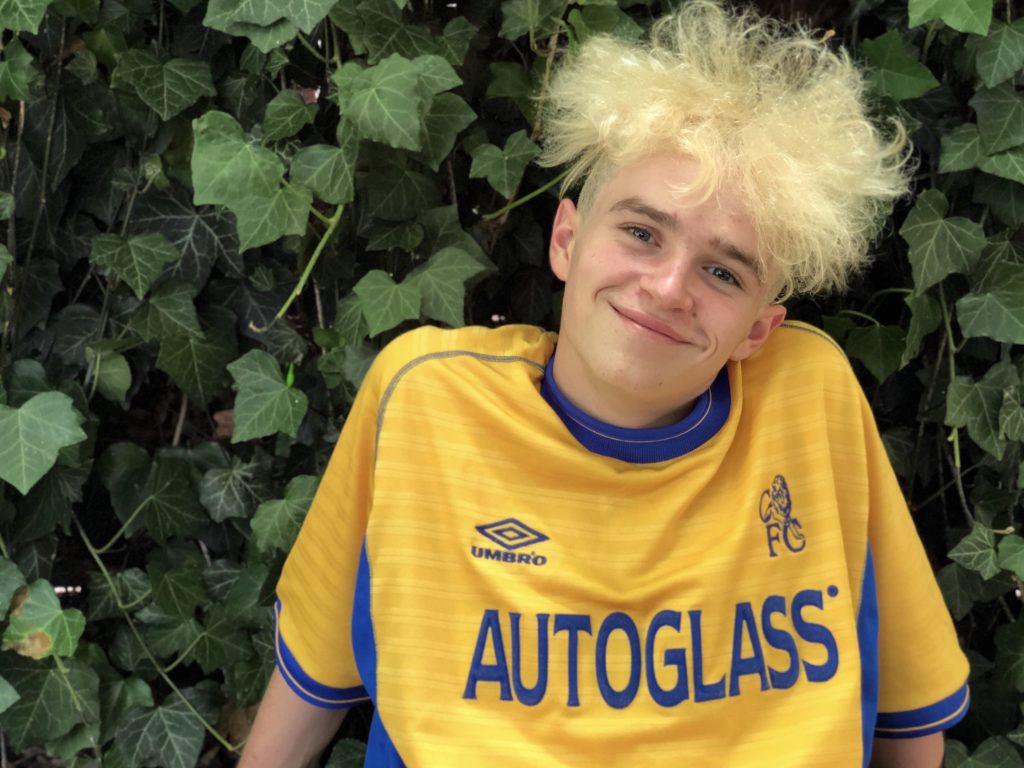 Lyrically the track seems to hold very little back in terms of showcasing an artist pouring his everyday thoughts and feelings into the process. The ideas and references meander, the perspective changes, but always you get this stream of consciousness style of delivery that again furthers that sense of openness.
The song's hook is where things rightfully resolve – the struggles of the verses are overcome at this point by the song's central sentiment; a concept that's reinforced throughout the video by numerous people expressing their affection for Sam C-B. This idea of knowing what it's like to be loved being the most valuable thing in life – something to be forever thankful for – is one that we could all use a little reminder of from time to time. Though musically the hook has that retro twang – these synths and sounds from a simpler time – the overall effect is one that lingers with you long after listening.
As suggested, Sam C-B brings endless levels of optimism and personality to the stage. This single is a strong introduction to his creative approach, and when you consider that it's merely his musical debut – it's pretty clear that there are plenty of big things on the way.
Stream the single on Spotify. Find & follow Sam C-B on Twitter & Instagram.