Stylishly blending soulful, organic guitar picking, with a light, off-beat drum-sound and an equally soulful, meandering vocal line, Sachellys' Don't You Worry incorporates more than a few elements of inspiration, and stands tall on the back of strong melodies and riffs that quickly leave their mark.
Fusing world-music vibes with a contemporary finish that's as crisp and clean as the best of them, Don't You Worry successfully wanders along the line between uninhibited artistic expression and the mainstream building blocks that are known to create waves. There are as many moments of creative sound-play as there are those that feel genuinely lost in the moment – appearing as a live, in the moment performance would.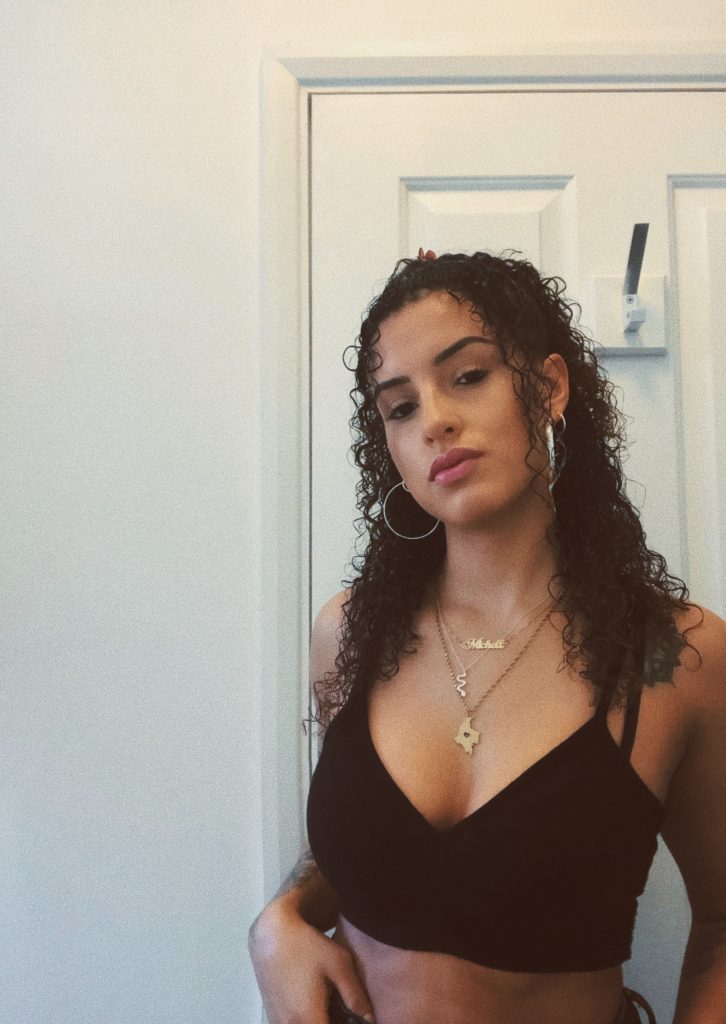 Meanwhile, as the soundscape seduces, the vocal works in unison towards that same goal, and the smooth energy and rhythm of the song, the simple strength of that hook and how memorable it is, all helps make this an addictive little hit that's all at once refreshing and stylistically comforting.
The song's minimalist arrangement helps furthers the natural power of the vocal and guitar riff alone, suggesting all the more strongly that a live delivery from Sachellys would be particularly engaging and impressive.
Find & follow Sachellys on Twitter & Instagram.