Ryan Failla's explosive punk-pop sound proves immediately nostalgic and energizing as his latest EP kicks into gear.
Beginning with the quickly immersive and inescapably catchy Pull The Pin, fast-paced guitars and subtly raspy, accessible vocals lead you through a memorable melody and poetic story-line that almost instantly presents an absolute anthem of a track. A great way to start things up.
Boomerang follows the opener and mellows things out a little – a more spacious song, a hint of blues-rock / Americana – stylish guitar flickers, plenty of space, and another metaphorically soaked hit of songwriting that continues to effectively develop the artistic identity of Failla. Ryan's passionate vocals stand tall amidst this notably more easy-going soundscape.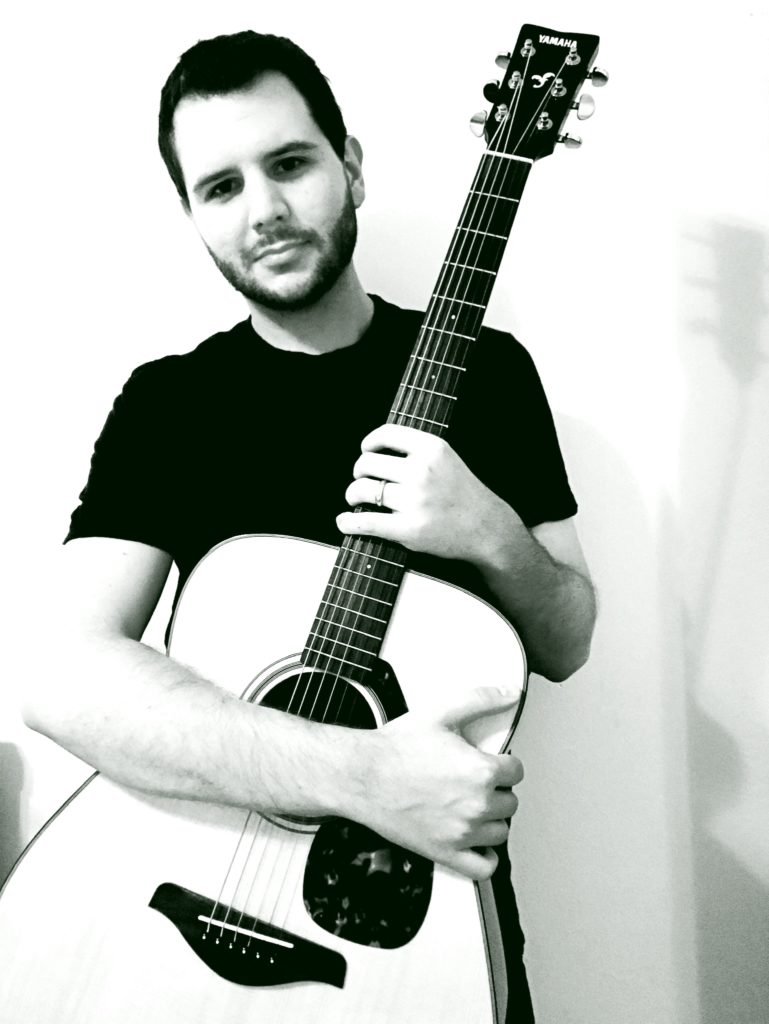 I Don't Wanna Hear it Anymore comes in with a definite country shuffle, an organic, in-the-room set-up, and a fairly distant vocal that offers the first decidedly personal lyrics so far. This is a moment of closeness with the artist, yet the voice is placed somewhat further back within the mix – it's an interesting choice, and strangely points towards vulnerability in an authentic and likable manner. In every case, Failla knows how to write a catchy melody, and how to resolve every song with a sensational hook and some stylish guitar-led instrumentals.
Finishing things up in a manner that essentially rounds off the experience and takes us back to the energy of the start, Someday Soon pours through the speakers with a Johnny B. Goode blues guitar rhythm and a higher-pitched, long-form vocal melody that again offers personal insight and a powerful sense of longing – a desire to escape, a need for something more. It's a dreamer's anthem with a genuine freshness to it. Failla fuses genres and moments without concern; his artistic direction is seemingly determined purely by his feelings towards the concept at hand.
This closing track is once again an anthem for the deep thinkers or those who've grown tired of the weight of the modern world. A strong finish for an overall impressive EP that's easily worth a few re-visits – you may actually find yourself wishing it was longer than just these four songs. Hopefully there's more to come.
Find & follow Ryan Failla on Facebook, Twitter & Instagram or visit his Website.